Headline article
Relaunch a recruiter? Our advice to help you!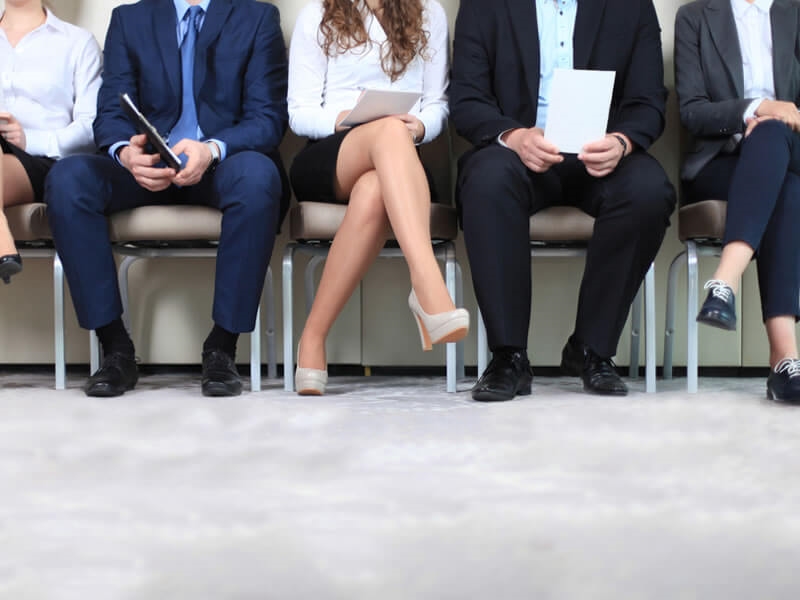 You did a job interview, feel that everything went well and that the job is for you? In this case, you are certainly impatient for the recruiter to contact you again to give you his answer! Nevertheless, you want to take the lead and revive? If you do it properly, it can work in your favor! To know how to do it, discover our tips!
The phone 
This is without a doubt the simplest way to reach your interlocutor, but it is also the most risky: if you fall at a bad time, it can quickly make you lose points.
Imagine that you have the recruiter on the phone: it is better to have clear ideas, you must already know what you are going to ask him. It is therefore ideal to imagine a scenario before dialing his number . So, do not ask him to ask whether or not you are caught, but rather to see if he can share with you new elements concerning the position and his missions.
However, as you can imagine, avoid being oppressive and making several calls a day: there is a good chance that by doing so, your application will be rejected.
Our advice in addition to: if you applied in a small business or SME, the phone is a good way to restart the recruiter . On the other hand, this is to be avoided if you are considering a job in a larger group.
 
The mail
Much less intrusive, he is generally favored by candidates. On the other hand, as for the phone call: it is not worth sending a dozen under the pretext that you do not receive an answer, it could disqualify you! By this means, you also need to ask directly if you are caught for the job: rather see with your interlocutor where the company is in its process of selection.
The day after your interview , you can also consider sending an email to your contact. You will be able to thank him for having received you, but also to mention him again your interest for the job, and put forward some of your qualities.
Our advice in addition to: avoid ticking the "confirmation of reading" option , which is absolutely not appropriate for this circumstance.
 
LinkedIn
The box in which you are applying is presented as digital? In this case, why not privilege this professional social network and contact your interlocutor through this?
However, before sending him a message, consider subscribing to the page of the company you want to integrate: this will further demonstrate your interest.
 
But when to get back in touch?
Harassing the recruiter, you will understand, will serve you. If you absolutely want to raise it before it does, keep it a week to 10 days .
On the other hand, if you have been told that you will not have an answer before 15 days, it is not worth stressing. And useless, the 15 th day, the first hour of picking up the phone or send an email: wait 2 to 3 days after this time. It happens regularly, in fact, that the selection process takes more time, especially in large companies.
 
Avoid putting an ultimatum
Never say that you absolutely need an answer within 2 days! That being the case, make an exception if you have a track that materializes elsewhere. But do not make it known that way, put the forms in it.
The recruiter, so informed, and if he really wants you, will probably make things a little less.
 
>> See also all our tips for writing your resume

>> See also: 7 reasons to start a vocational training