Headline article
Professional coaching, an asset for companies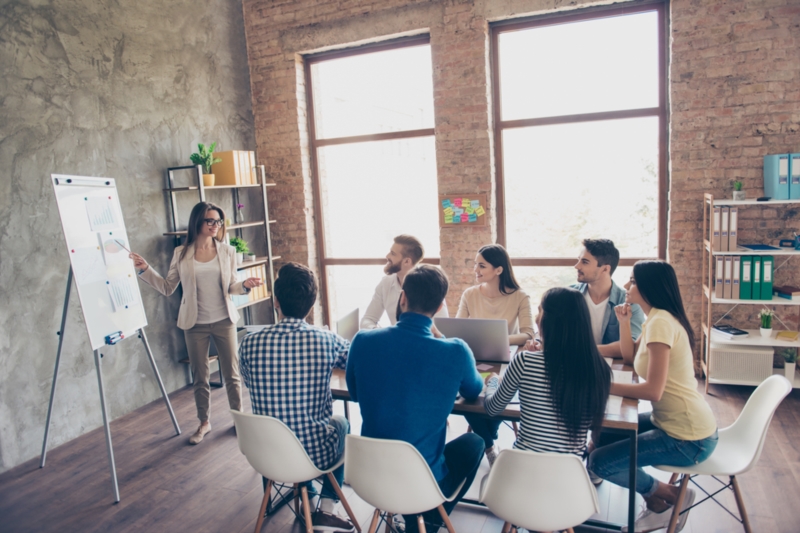 In 2020, Luxembourg MPs officially recognize the increase in the phenomenon of social stress and vote in favor of a motion to improve well-being at work. A deputy supports this collective demand by declaring: "If people are doing well, the business is doing well. ".
 

If people are doing well, the business is doing well

A company is not only a place where we create good profitability ratios, it is above all a group of individuals who work together for the same purpose. Long considered a simple livelihood, today work is both a source of fulfillment and self-fulfillment. Third factor of the Relative Happiness Index, work allows you to be accomplished and to feel useful. However, it has been proven that the happier employees are at work, the better they work! Productivity would even increase according to the latest studies by 12%! By investing in people, companies have everything to gain: increase in creativity, efficiency and individual confidence for collective efficiency! It remains to be seen how to reconcile work and fulfillment ... One of the solutions could well lie in professional coaching. How? 'Or' What ? By developing your relationship at work! For this, your professional coach will help you, through occasional or long-term support, to build your own solutions. It can work with a single person or a group and it adapts to each of you, whether you are a business leader, manager or employee. You take control of your environment and improve your professional performance. You are doing well, your business is doing well!

Professional coaching, a developer of potential

The goal of professional coaching is to develop the potential of the individual and the company, by contributing to the implementation of an action plan that will strengthen your know-how. It brings out the resources that you have deep inside you, but of which you are not always aware. Professional coaching develops performance, improves collective energy and raises the question of meaning. You no longer undergo the work, you control it! According to the objectives defined concerning the proper implementation of professional activities, your professional coach will teach you to manage your stress, to strengthen your leadership, to take charge of your career ... His approach will involve listening to and respecting your needs and will give you more autonomy.
Professional coaching allows you to achieve an optimal quality of life at work: you learn to relativize, to refocus on your goals and to improve your relationship with yourself and with others.