Headline article
How to prepare your ski trip well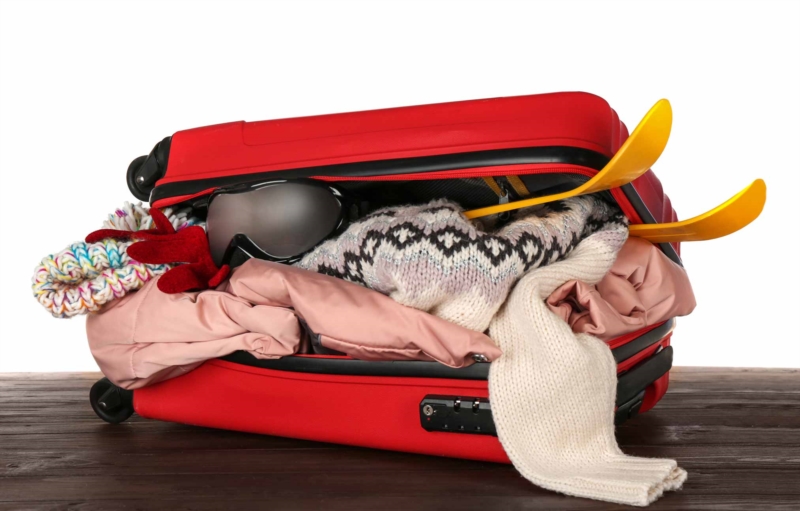 The new year has started and you are already thinking about your next mountain vacation ? Ski stays are a must every year for many families. But since this type of vacancy turns out to be of sporting nature, it will be very important to prepare well in advance to avoid any disappointment during the stay. Discover our tips for preparing your skiing holiday.
Prepare yourself physically
As you already know, skiing is a sport requiring quite significant physical effort . Although it can be on different scales depending on whether you regularly practice a physical activity or not, it is strongly advised to strengthen your muscles before the big start.
Indeed, skiing is a sport where the muscles of the legs, buttocks and abdominals are very often used. Good muscle maintenance will allow you to maintain these muscles well during your entire stay. This is why, we advise you, in the event that your lifestyle is very sedentary, to train at least one month before your departure .
It could be a question of carrying out muscular reinforcement in gym, abs or even running. Also take care of your diet for better recovery.
Remember to equip yourself well
The second important point before going on a mountain holiday will be to check that you have the right equipment . Here it will be a matter of having the right equipment to ward off the cold and protect yourself from the sun. So privilege :
A first layer to wick away perspiration and stay dry,

A second layer of clothing to protect you from the cold,

A third layer of clothing to protect you from the weather.
To be able to protect yourself against sunburn, remember to equip yourself with sunglasses but also with a full-screen cream and an after-sun cream . We also recommend that you put together a first aid kit with a few medications and creams that can relieve you in the event of a problem.
If you take your own boots and skis, remember to have them checked before leaving ; Since the attachments of your equipment take into account factors such as size, weight and size, going through a professional will certainly allow you to limit the risk of accidents on the slopes .
Choose the right station
So that your short stay can take place in the best conditions, it will be important to choose a station suitable for all. Whether you go as a couple, with family or friends, you will always find what you are looking for.
Although a majority of ski enthusiasts prefer to repeat their stay in the same areas every year, be aware that you can find all the information concerning the facilities of the resorts on the Internet.
When it comes to booking, remember to plan your trip early; This will allow you on the one hand to avoid any kind of unnecessary stress and on the other, to be sure that you can have the availability of your choice. For those who do not wish to worry about booking formalities, know that many travel agencies can take care of planning your stay from A to Z.