Headline article
Why choose a cruise?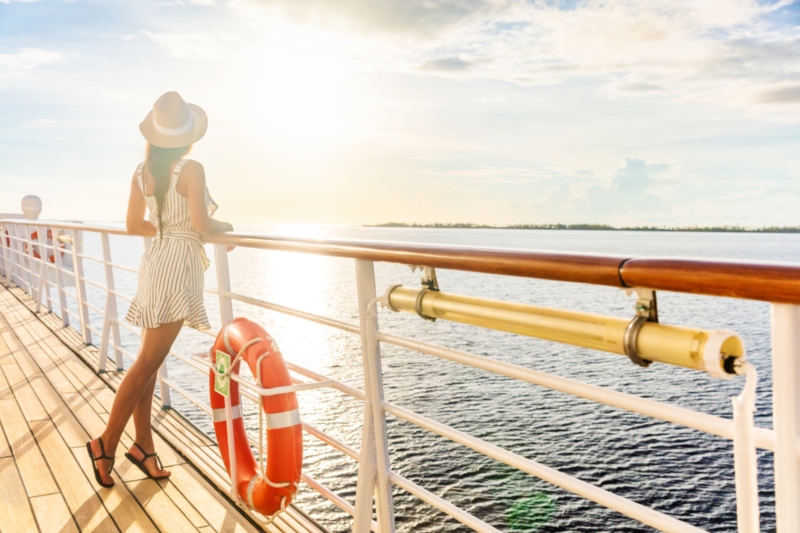 Increasingly popularized in recent years, cruises continue to attract many travelers. Between a significant price-quality ratio, adaptability of the type of course and activities on board through the prestige of gastronomy, opting for a cruise can prove to be a fabulous experience. Find out why more and more tourists choose this type of vacation.
The emergence of new offers
Formerly widely criticized as a type of trip mainly intended for an elderly clientele, cruises have been revitalized in recent years. Although today, cruises say " conventional »Continue to seduce, other types of journeys have appeared such as river cruises allowing to discover the world by rivers, expedition cruises for the more adventurous passing by themed cruises like those turned around the gastronomy and music.
You will understand, the audience affected as well as the diversity of offers have evolved today, with an average of 30 million travelers in 2019 ( + 6% compared to 2018 according to the world industry association cruises). This expansion will leave you with a wide range of choices for your next trip.
Unrivaled value for money
With all the infrastructure to spend a pleasant holiday, you will undoubtedly find no trip more economically profitable than a cruise. In fact, traveling by boat is a combination of accommodation, transport, catering, visits and entertainment. Your price per night will then necessarily be more competitive than if you had to worry about each of these points. In addition, some cruise lines also offer free cruises for children.
A practical and comfortable option
Visiting a distant country can be very complex for some people who are not used to traveling. This is why, opting for a cruise can bring comfort and security because throughout the journey, one and the same referrer accompanies travelers. It should also be remembered that by choosing a cruise, it is also the chance to be able to visit multiple destinations without unpacking and packing your bags at each stage. It will also be possible, for all passengers not wishing to cut themselves off from the world, to access various internet offers on the ship.
Many activities and excursions adapted to each
Choosing to go on a cruise also means being able to access all kinds of activities such as swimming pools, spas, sports halls or casinos. For those who like to make more premium trips , it will be possible to find mini-golfs, bowling alleys or even ice rinks on his ship !
In addition to being able to access numerous infrastructures and to be entertained throughout the day, cruise passengers have total freedom over their entire journey; The latter can thus choose to make a stopover or not in the programmed cities and even to be able to make the multiple excursions proposed by the cruise company.