Headline article
Escape for a few days in Luxembourg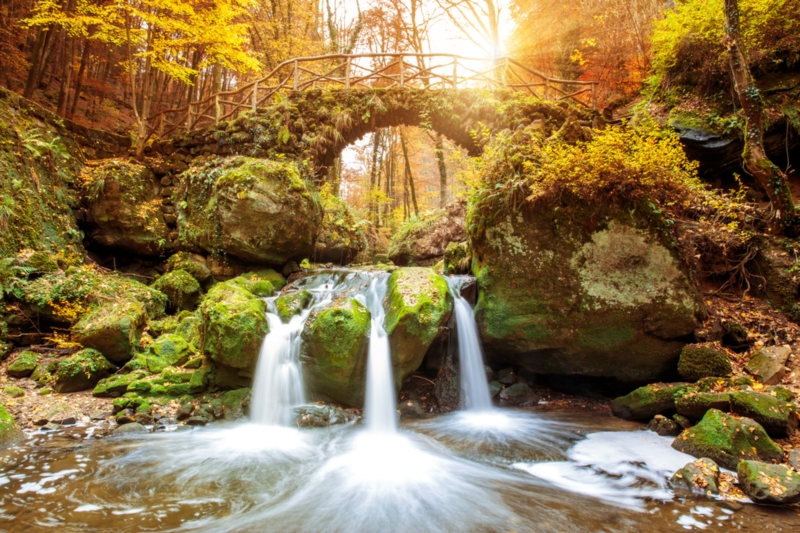 If you only have a few days of vacation or only a weekend, Luxembourg is full of places and places to spend pleasant moments with your partner, family or friends. :
Luxembourg City : The capital, with its medieval ramparts and small alleys, will brighten up your curiosity, notably with its Grand-Ducal palace and its modern art museum, MUSAM.
Mullerthal : more commonly known as little Switzerland for its landscapes and the beauty of this region, let yourself be guided through more than 100 kilometers of breathtaking landscapes offered by the Mullerthal Trail.
Schengen : this city, known for the signatory Schengen agreement which gave rise to the Schengen area, has a lot to teach you thanks to its museum and the European Schengen Center.
Lake Echternach : this lake offers a good number of activities both on the water and on land. Indeed, you can indulge in kayaking, pedal boating, but also trampoline, outdoor cinema and many other leisure activities. You will understand, there is something for everyone.
Vianden : in this city, you will be lulled by Luxembourg culture with the secular castle and the Victor Hugo literary museum where the latter stayed there for a few months during his exile.
The Haute-Sûre lake : You can practice a variety of water sports such as swimming, diving, boating, windsurfing and sailing. And take advantage of the solar boat for your trips on the water.