Headline article
Atypical destinations for going on weekends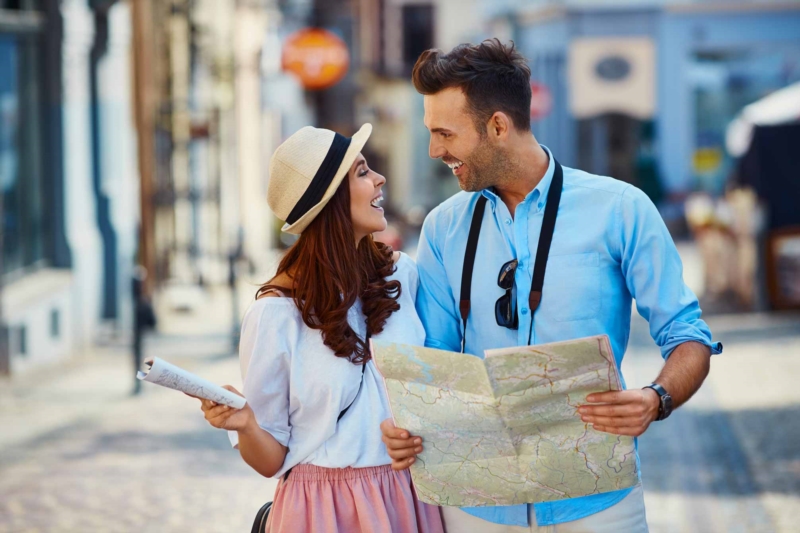 Your week has been very long, you dream of getting away and going to relax with your partner throughout the weekend ? You would like to go to an atypical destination to bring something new to your trip ? Do not wait any longer, we have selected 5 atypical destinations to entertain you during your weekend.
Braga, Portugal
Nicknamed " Portuguese Rome », Braga is a city that breathes history, especially thanks to its heritage and religious events . Third largest Portuguese city behind Lisbon and Porto, the latter is nonetheless populated with a strong representation of young people .
If you are tempted by cultural visits, do not hesitate to visit the Church of Bon Jésus and its baroque staircase as well as the old Sé cathedral . But in addition to these numerous churches and religious places, the city of Braga also has a historic city center filled with magnificent squares, shopping streets and garden.
Cluj-Napoca, Romania
Located in the north-west of Romania, the city of Cluj-Napoca is a mainly student city which has not stopped developing in recent years. With the presence of many parks and squares, Baroque architecture and the presence of many churches, Cluj-Napoca is a flagship destination of Transylvania.
Very good alternative to classic European destinations, the Romanian city will seduce you with its culture and atmosphere . Whether you are a fan of nightlife and festivals or a fan of exhibitions or museums, Cluj-Napoca is sure to delight you.
Cork, Ireland
Second big city behind Dublin, Cork has become for more than ten years the city of expatriation of many foreigners. Indeed, considered by many Irish people as " the true capital of Ireland ", This city has the reputation of a trendy city.
Built on water like Venice, the center consists of many bridges, alleys style 17th century and many modern architectural masterpiece work.
In terms of places to visit, go through the Shandon district to the north of the city to admire its many viewpoints with in particular the Saint-Anne church where you can enjoy, after climbing the 132 steps, a 360 degree view of the city.
Gothenburg, Sweden
The largest port city in Sweden, Gothenburg is a city resolutely turned towards the sea. With approximately 550,000 inhabitants, this destination is a city on a human scale where cities should be explored on foot or by bicycle.
But where this Swedish city draws all its charm is none other than in its harmony with nature ; Indeed, you will find at the gates of this city, many coniferous forests and lakes. In its lair, the city also has the largest botanical garden in the country with more than 12,000 species of plants.
As for exploration, opt for a boat trip along the canals to admire the architecture or take the ferry to visit the Klippan Kulturreservat district where you can observe 18th century buildings.
Reykjavik, Iceland
The last city in our ranking of 5 atypical destinations in Europe is none other than the legendary Icelandic capital. Nestled on the south shore of Iceland, Reykjavik is a culturally and economically rich city . Considered one of the cleanest and safest cities in the world , it has grown in popularity over the years.
Scenery of dreams like the geothermal spa of the Blue Lagoon through the visit of historic places like the church of Hallgrímur or Domkikjan , multitudes of activities will be possible to be realized.