Headline article
The right techniques to make a success of your selfie every time!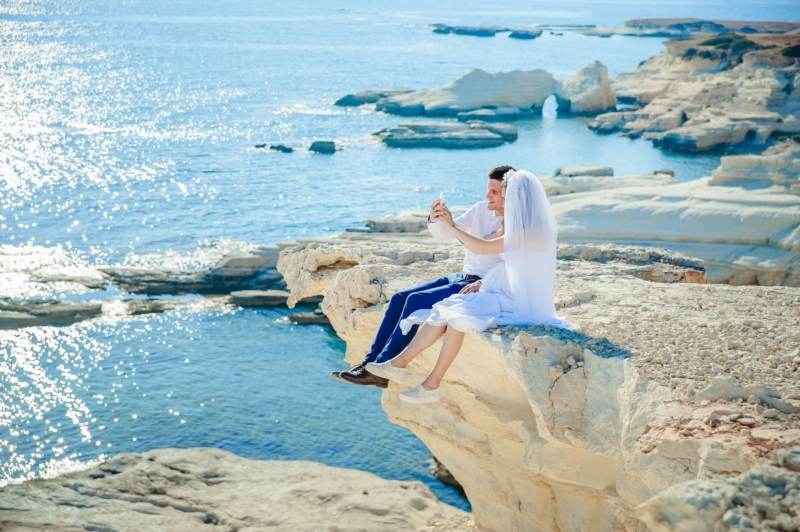 With the explosion of social networks, especially Instagram or Snapchat, the selfie (or self-portrait in good French!) has become an art. Here are some methods to miss none and always appear in your best light.
As with any other shot, you need to think about the basic elements of light, background and framing.
The light
For the lighting is not very difficult, although we must adapt to each phone, but once you have mastered yours perfectly, it will be a breeze!
Above all, it is necessary to avoid too white neon or bathroom lights and to make the most of the warm lighting that gives a good look.
If you are not a pro and the result is not satisfactory, do not worry, most social networks contain filters that will allow you to correct the color of the image. The most talented are also very proud to subtitle their photos of a "made without filter"!
The background
Then think about the background that will give the overall mood to your selfie. Avoid photographing yourself in a crowd, with little jokes that will make a face behind you, or in a room misplaced.
Favor colorful but structured backgrounds, or a beautiful landscape.
The frame
This is surely the difficulty of the selfie, because it is not easy to choose the right angle with one hand and with the arm extended. The trap to avoid is to make a selfie where you have stretched your arm so much that you will only see him in the picture. Everything is a question of dosage and good angle.
The easiest way is to use a selfie pole. With this small equipment, your selfies will become almost unstoppable and this will allow you to give height to the shooting and adjust the distance at will. The triggering of the device is facilitated, and you have no risk of dropping your phone.
The pose
Take the pose but not too much: it is obviously a banality to say that you have to smile on a photo, but the selfie can afford to deviate from this rule. It is becoming more and more common to see young girls with beautiful grimaces or language.
The fashion is therefore the most original portrait, but also the "no smile" : take a clear look and act as if you were not the author of the photo, you'll be right in the trend of the moment!
Group selfies are also very popular. Whoever holds the device must be positioned on the side and up the device, to get the most field of vision possible.
Finally, whatever the type of selfie chosen, remember to look towards the lens, so that your eyes do not point just below.
With these tips, you no longer have any excuse not to make the perfect shot!
-------------------------------------------------- -------------------------------------------------- -------------------------------------------------- ----
Read also :
>>>5 tips to avoid overheating your smartphone in summer
Posted on August 13, 2018.