Headline article
All about partial unemployment in Luxembourg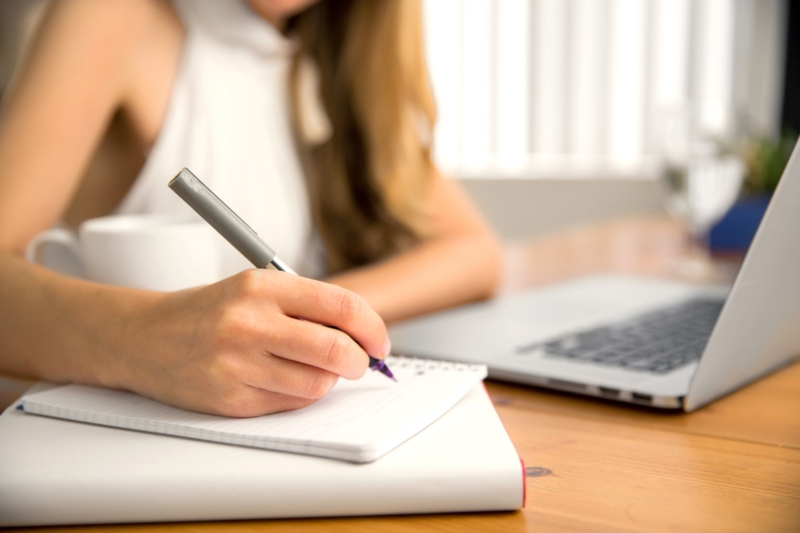 At a time when the health crisis continues to be in full swing in Luxembourg, the Luxembourg government has validated the first wave of companies wishing to resort to short-time working… Advantage of this solution, eligibility conditions and current situation for companies you are presented today.
What do we mean by partial unemployment ?
With a view to maintaining employment in difficult times and thus avoiding dismissal, partial unemployment is a scheme which can be invoked by companies under certain conditions in order to obtain financial support from the State. Given the force majeure that we are currently experiencing in Luxembourg due to the coronavirus, companies have been able, since March 16, to request access to the partial unemployment scheme.
This system also makes it possible to reduce wage costs because after having paid remuneration to employees, each company will be reimbursed by the Luxembourg State for 80% of the wages normally received, thus leaving them the opportunity to keep cash. However, it should be noted that companies will still have to continue to pay social security and employer contributions to the competent authorities.
What eligibility conditions?
In view of the current situation and the possible repercussions on the life of companies, the conditions for applying for and obtaining partial unemployment have been adjusted. Are then eligible, all companies can no longer carry out their activity normally because of an event external to the company, other than the damage of the productive material.
More concretely, for a company to invoke the partial unemployment scheme due to force majeure, the latter will have to prove that it suffers from economic or legal consequences making it impossible to continue the usual activity and that it undertakes to do not fire any employee for economic reasons.
With regard to procedures, companies must first of all, before even submitting a request for partial unemployment, inform and meet with staff delegations (and union organizations in the case of companies linked by collective agreements). For practical details, we invite you to consult the website guichet.public.lu .
Panorama of the companies having opted for this solution
Since March 16, 2020, many companies have been obliged to resort to the partial unemployment scheme. First, we mean here all businesses that can no longer carry on their usual business given government decisions like bars or shops. In a second step, we can also add all the companies from sectors which have not been closed by government decision, but which have seen their activity decrease sharply.
Unveiled on Monday April 6 by the Economic Committee, the results of this first wave of validation of short-time working due to force majeure linked to the Covid-19 crisis enabled the validation of the requests of 2,594 Luxembourg companies, ie approximately 35,500 employees affected.