Headline article
6 tips to save the blues and the stress of the re-entry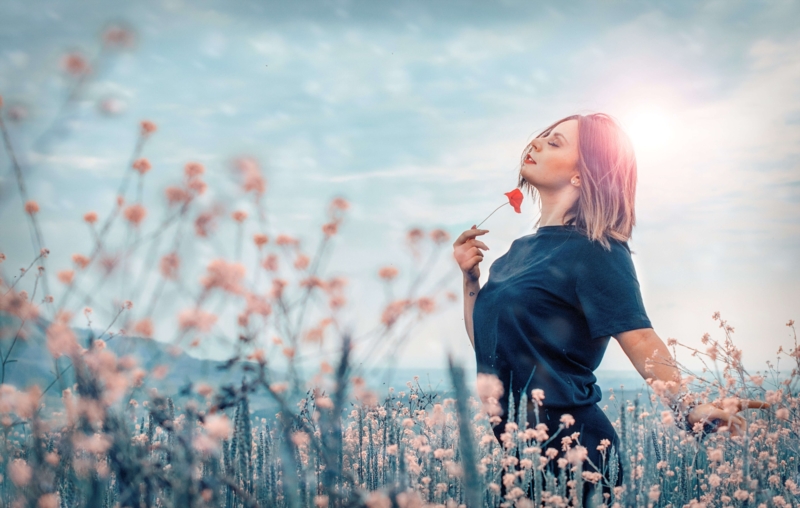 The end of the holidays is announced and the return is often accompanied by a small decline in diet and difficulties in getting back into the bath of his daily life. The abrupt change of pace is a source of stress, and can make you lose (too) quickly the benefit of these weeks of rest. To give you a smooth recovery and save you blues and stress, here are 6 tips experienced each year, which have been proven.
1. Continue to make time for yourself
On vacation, we like hanging out while taking care of his body and mind. Returning to your usual environment should not mean stopping everything that makes you feel good! On the contrary, it is essential to take a break from the first days of his return.
To do this, quickly book a massage, a visit to your hairdresser, a body care or any other activity that relaxes you particularly.
2. Continue your beauty rituals
Your skin has lived without makeup for several weeks, give it a little more time before inflicting your usual foundation. Take advantage of being tanned to make up lightly with sun powders and opt for a face and body self-tanner to prolong the effect "back from the beach".
Perfume yourself with fresh water or a scent that smells like a holiday.
3. Leave ... again!
Book yourself a three-day getaway at the end of September to a sunny or exotic destination: with the prospect of leaving for a mini-break, you will say that the return is only temporary!
This idea of a new beginning will make you return with enthusiasm, and you will see that the month of September will pass by itself.
4. Organize barbecues or picnics with friends
If you are lucky enough to have a garden or a terrace, it is the moment to enjoy the end of the beautiful summer evenings.
Holidays are often accompanied by a break in social relationships. The return is the opportunity to see his friends, to show off his best photos and to discuss his summer experiences.
Read also :
>>>Prepare your barbecue evenings
5. Evacuate your anxieties by playing sports
You may have used your vacation to discover a new sport. Do not stop in such a good way and organize one to two sessions a week. Regular physical activity is one of the best ways to fight stress.
If the sport is not your thing, try walking further down two metro or bus stations earlier to finish your walk. The walk makes it possible to visualize one's day then to take stock of it, a very effective method to relax.
6. Start a vitamin cure
This will help you maintain your energy at its highest level and avoid the "splash" of the change of season in October or November.
Your body will be better equipped to fight against the evils of winter, and you will keep much longer the benefit of your summer rest.
Posted on August 24, 2018.