Headline article
Luxembourg police warn against phone scams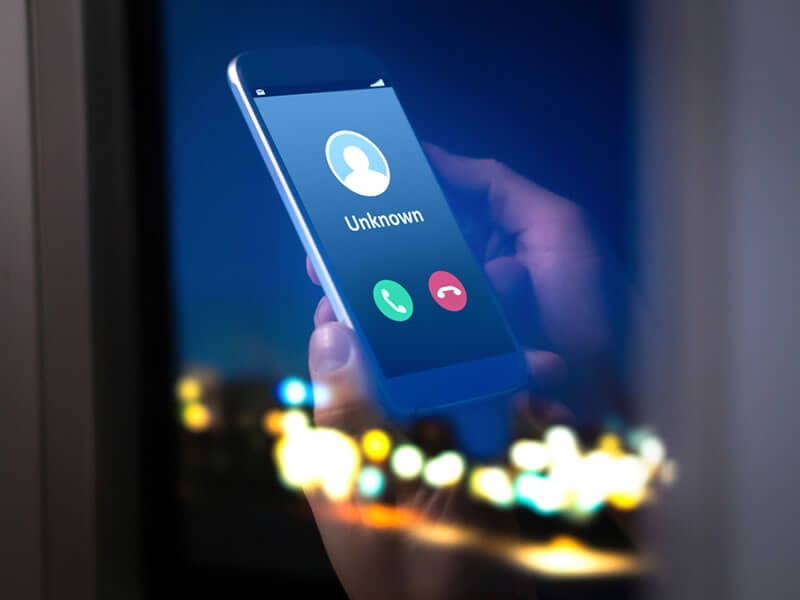 Be careful if a suspicious number tries to reach you ... It may be a fraudulent call. Distrust, then!
In recent weeks, many Luxembourg numbers have been contacted by numbers beginning with 224, the prefix of Guinea . Two numbers, reported by users, come back regularly:
+ 224 664 410 388
+224 664 410 110
 
The goal? You extort money obviously! If you pick up, these numbers give rise to call billing. Of course, it goes without saying that one should never, either, remember such a number since the call will be overcharged.
Calls like this are not new. Very often, these fraudulent phone calls come from Liberia, Albania, Senegal, Cyprus, etc ... And even from Belgium! Thus, it is also advisable not to pick up if one of its numbers appears on your screen:
+32 463 04 14 69 
+32 463 04 13 16 
+32 463 04 13 17

What if one of these numbers tries to contact you?
If you have doubts about where the call comes from, it's best not to pick up, let alone call back . Subsequently, it is advisable to block the suspect number, so that it does not bother you anymore.
Despite all these precautions, if you have received the call, recalled, or even divulged personal information to your interlocutor, promptly file a complaint with the police .

Phishing, a practice more and more widespread
Used to obtain personal information , this technique is regularly used by crooks. In concrete terms, the numbers are randomly composed by robots: any number, regardless of the network, can be affected by a fraudulent call.
An operator is able to block this number once he has detected it. Thus, users of the network concerned are no longer disturbed.

Other types of fraud to obtain your data
At the moment, dishonest calls from Microsoft employees (who are not, of course) are also numerous. At the end of the line, these so-called collaborators make you believe that your computer , under Windows, is infected with malware, or that your licenses are obsolete. Your interlocutor then tries to convince you to install a malicious program that can capture your personal data, and even allow criminals to remotely control your pc.
Under no circumstances should their instructions be followed: it is best to hang up immediately. In addition, Microsoft insists that it never makes phone calls to report such a problem.
Nevertheless, if you have executed the orders of the person you have on the phone: quickly change all your passwords (that of your computer, your email account, all of your accounts on social networks, etc.). Also install Microsoft Security Essentials which is a free program. Next, scan your pc with the Microsoft Security Scanner to verify that no more malware is installed.
Fraudulent sms are not left behind, as reported by the Luxembourg operator Post. These are messages that encourage you to call back a number, often to win a gift. Most of the time, the sender tries to pretend to be your operator, which can give you confidence.
How to spot this fraud? The SMS originates, in most cases, from an unknown and foreign number. Another clue that should put you in the ear: these messages are usually full of spelling errors.