Headline article
Choosing the best mobile phone for your teen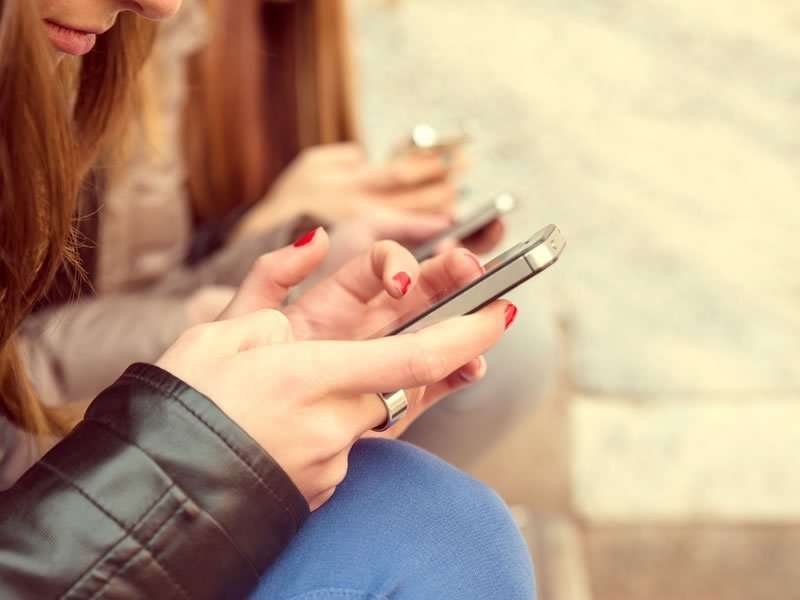 Does your teenager claim a cell phone? If you have decided to give in and offer one, here are some things to think about before you take the plunge.
Which smartphone to choose?
For a first phone , do not opt for a recent model overpriced because it could stir up the jealousy of your child's classmates.
Keep in mind that this phone is primarily intended to communicate with you in case of problems, then only to exchange with friends. Moreover, do not let him choose the model because it could cause long and lively discussions. 
Consider the following: the robustness of the model, its internal memory capacity, the ability to geolocate remotely, and the price. In general, the amount of a first phone (offered by parents), does not exceed 200 euros , including accessories . 
Blocked package
Exit the unlimited package, drifts can quickly occur, and the final amount of the bill explode. A blocked package remains the best solution, all operators offer. Opt for a formula that, as a priority, blocks data consumption , but allows you to make calls and send text messages. An amount between 15 and 20 euros per month must be sufficient to allow your teen to ensure all of his communications.
Track your child?
At 12, and even if the child is gradually becoming a teenager, it is tempting for his parents to be able to monitor him . However, does one have to respect one's privacy or geo-locate it to follow one's movements? It's up to you to decide, and discuss it with him too.
If you choose to geocode it, so you do not feel like spying on it, download the Find My Friends app: it allows you to locate your friends and discover the exact place where they are. This application will not be perceived as a snitch since your child will also be able to enjoy it and see where his friends are.