Headline article
Going on holiday from Luxembourg-Findel Airport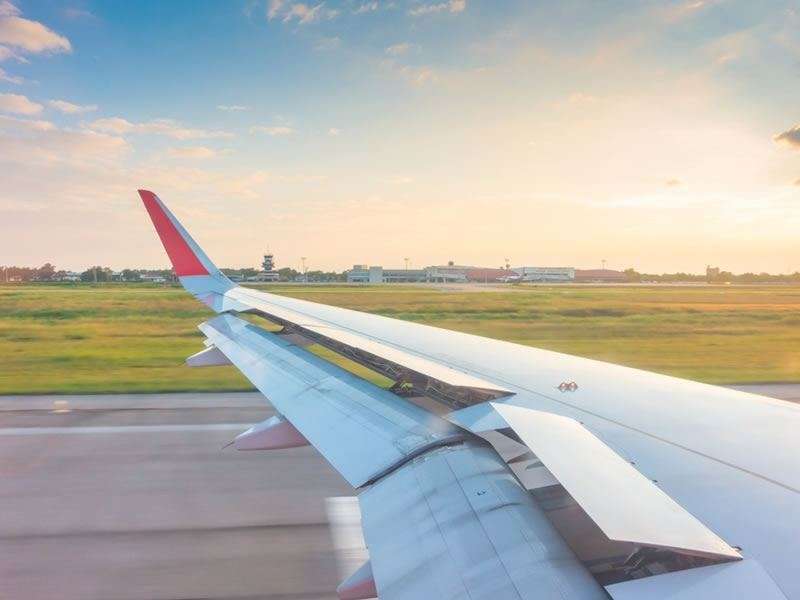 You go abroad by plane, and take off from Luxembourg airport? Here are some practical information!
Luxembourg Airport, located in Findel, is easily accessible by car via the A1 motorway . If you decide to leave your vehicle at the airport during your absence, it is of course possible, since several car parks ,   are accessible. It's up to you to decide whether you prefer to park in a covered place or outdoors. Depending on this variable, rates will change. Thus, for a week, you will pay 85 euros to park your car in indoor , and 50 euros if you choose to leave it outdoors. 
For people who come to drop off or look for travelers, short-term parking (Kiss & Fly) is available.
Join the airport by public transit
If you win the bus terminal, you have two options:
Bus number 16 (EuroBus), including a stop at stops "Central Station"; "Downtown" and "Kirchberg".
Bus number 29 , including a stop at stops "P + R Lux-South"; " Central Station " ; "Pulvermuhl" and "Cargo Center".
If you are traveling from Germany, Belgium or France, it is very easy to get to Findel thanks to a shuttle system . For information on the different stops, schedules and trips, go here .
If you live in Luxembourg, you can also travel between your home and the airfield by private shuttle. The day of your return, it will wait for you to accompany you home.
Last solution: take a taxi from any point of departure.
The registration procedure for passengers
It is advisable to arrive at the airport 2 hours before your departure , in order to have a reasonable time to check in and pass the security checks.
When you arrive at the airport, head for the counter of the company you are traveling with, to check in. At this counter, in order to obtain your boarding pass and to deposit your suitcases, you must be in possession of your flight itinerary ,   on which is displayed your booking number, and different details (take-off time, number of luggage, etc.), as well as your identity card or passport .
3 companies (Hop!, KLM and Luxair) also have terminals in the terminal to register themselves, and thus avoid long lines at the counter if there is any.  
To save time, you can also register online . This service is available to a large majority of the companies in Findel. If you are traveling with only one piece of cabin luggage, you can take control of the security check when you arrive at the airport. On the other hand, if you have luggage to put in the hold, you must deposit it at the registration desk of your company.
Note that if you take a Luxair flight, if your plane takes off between 6:00 and 9:00, it is possible to check your luggage between 19:30 and 22:30 the day before.
For more info on lux-Airport, go here .