Headline article
Mantelsonndeg: good deals in sight this Sunday!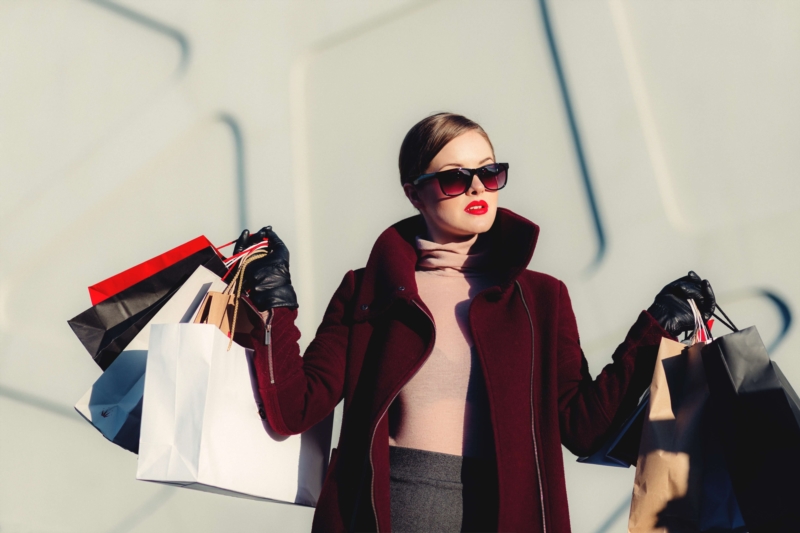 Addicted to shopping, you were impatient, he is finally here: the traditional Mantelsonndeg, "or Sunday of the mantle", will take place on Sunday 21st October! On this occasion, the stores of Luxembourg and several large cities of the Grand Duchy will be exceptionally open from 14h to 18h. What to fill your dressing room for the winter and completely remake your wardrobe, at low prices!
A long-term commercial tradition
If the temperatures are still mild and do not encourage you to snuggle into warm and mellow clothes, the Mantelsonneg, which takes place every last Sunday in October, symbolically marks the beginning of the winter season.
The event dates back to the Middle Ages: historically, this day was an opportunity for the Luxembourgers of the countryside, who then had difficulty accessing amenities, to go down to the city to buy a new coat before the arrival of the cold weather. A date far from being a coincidence, people are eager to acquire new clothes before All Saints' Day in order to exhibit them at the cemetery.
Initially reserved for the only stores of the capital, the Mantelsonndeg extended to all the territory and knows at each of its editions a great affluence. Although the Sunday openings have multiplied in recent years in Luxembourg, there is still an opportunity for many residents to take a break from shopping with very attractive discounts.
Promotions as if it were raining
This Sunday, the shops will be once again numerous to play the game by opening their doors to the public from 14h to 18h.
Among them, the main shopping centers of the Grand Duchy , such as the Shopping Center Auchan Kirchberg (Luxembourg), the Belval Plaza Shopping Center (Esch-sur-Alzette) or La Belle Etoile and City Concorde (Bertrange), as well as dozens of boutiques and clothing stores in the capital (Ville-Haute and Gare district) and major cities.
Consult the list of participating stores
On the occasion of the Mantelsonndeg, merchants often agree to generous discounts, mainly on coats and pieces of winter collections. Functional purchases for the youngest or favorite for you or your half, you will inevitably find your happiness!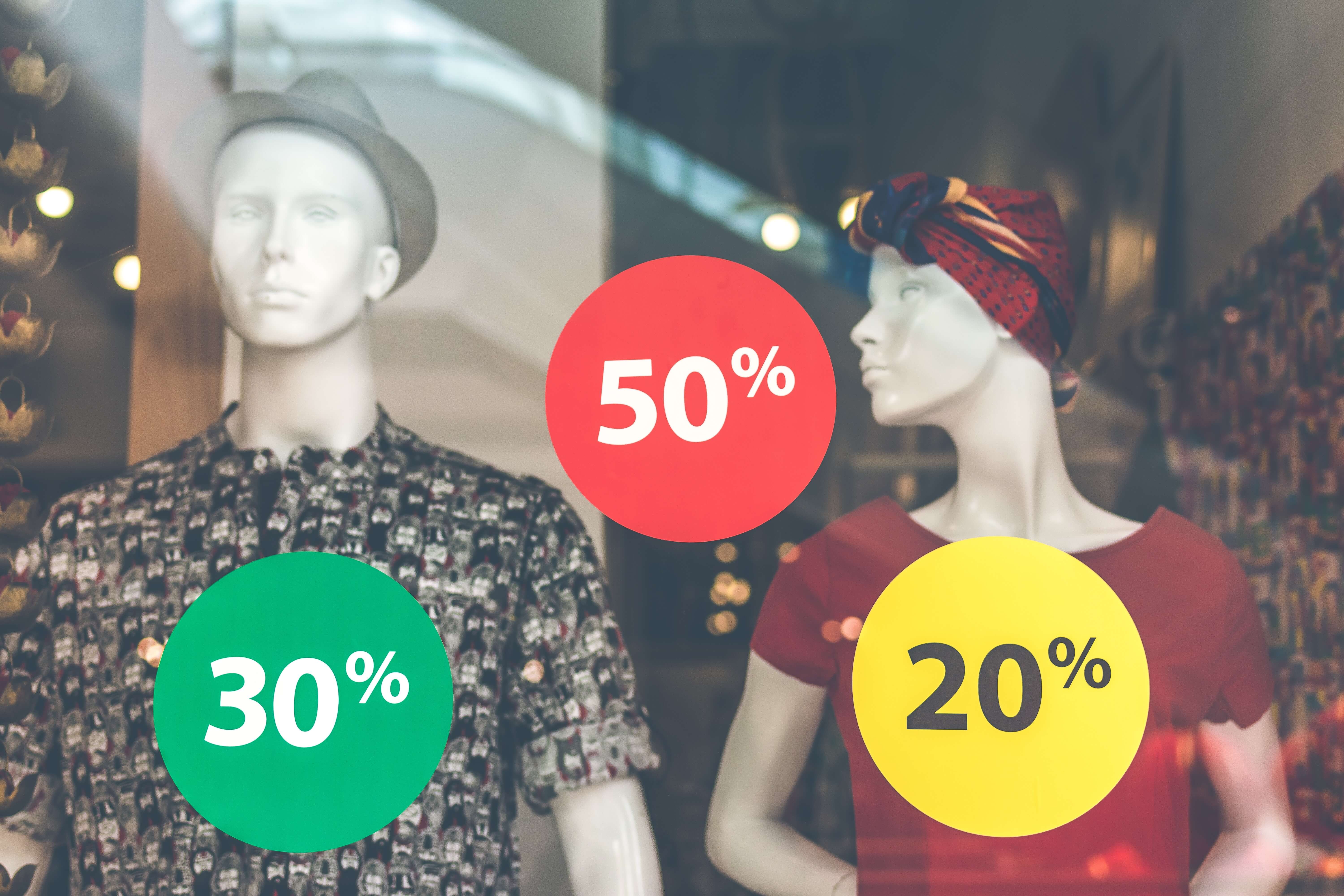 Free buses, to better respond to his buying fever
Another good news for fashionistas: to facilitate travel, public transport will be free throughout the afternoon in Luxembourg-City and the neighboring municipalities.
In particular, the lines (1-33) of the bus network, the tram line and certain RGTR lines are concerned.
The Glacis car park will also be served at regular intervals by the City Shopping Bus , a free shuttle bus to the city center.
Schedules and practical information
-------------------------------------------------- -------------------------------------------------- -------------------------------------------------- ----
Read also :
> What fashion trends for this fall?
Find all our fashion and shopping guides
Posted on October 18, 2018.