Headline article
Easter weekend: tired of my home, where to take the air?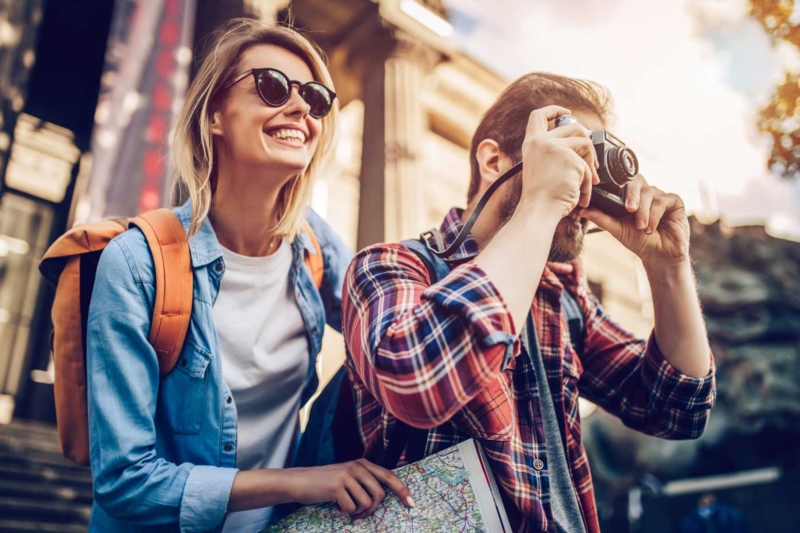 Want to get away from everyday life and take the key to the fields to enjoy the spring sun, but without going to the other end of the world? Whether it is a family outing, with friends or with friends, take advantage of our excursion suggestions, in Luxembourg or elsewhere, to give you a well deserved break.
Enjoy the last snow
The return of good weather does not necessarily mean the end of the ski season, and the April holidays are often one of the ultimate opportunities to enjoy a little more of the joys of the mountains. In the Alps, where snow clings late to the peaks, you can hit the slopes for a few more weeks. Failing that, head to covered ski resorts, such as Landgraaf (Netherlands), the largest in Europe.  
Discover European capitals
Take advantage of the extended weekend to go on a trip abroad. Rome, Lisbon, Budapest, Copenhagen ... A few days are enough for a first city-trip exotic. Easter being the perfect time to refuel chocolate, visit or revisit Brussels. The city is home to many famous chocolate, enough to bring enough sweets in his luggage to delight the whole family.   
Relax in a spa
For a romantic getaway for two, book a few nights in a charming spa hotel and give your body a welcome break to make the bridge look good. Preserved from the bustle of the city, let yourself be pampered by expert hands during a duet massage and enjoy a breath of fresh air in the heart of nature. Well-being and relaxation guaranteed!
Go on an adventure in an amusement park
For a more vitamin-rich stay (and because it is also necessary to know how to satisfy the youngest),
bet on amusement parks and recreation. Teens will enjoy the thrills, while the little ones will keep an unforgettable memory of this magical day. It will also be an opportunity for them to spend their surplus energy before school starts again.
Take part in the festivities
As Easter is a flagship event in Luxembourg, special outings and activities around its celebration are not lacking. You can stroll through the traditional markets to admire the folk dances or buy "Péckvillercher", these famous little terracotta whistling birds. And why not make your child's mind speak by throwing you into the traditional giant egg hunts organized throughout the country?