Headline article
7 tips to better manage your time at work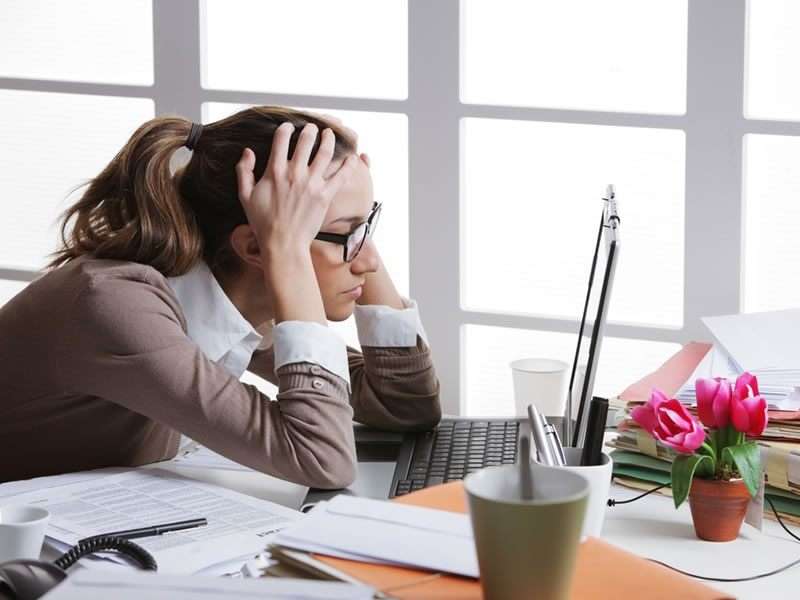 Multiple files to close, endless meetings, projects to put on track, ... the days in the office can give the impression to make a race against the clock. To avoid stress in this mountain of work, and to better manage his time, it gives you some tips to help you not to be overwhelmed.
Organize well
To avoid wasting time finding a paper or a folder, make sure to sort and sort everything: it may take a little time, but you will win afterwards.
By using pockets, binders, colors, you will find that you will find it much easier. This will save you time and focus on your real goals when your boss asks you to bring him a long-standing record. 
Dare to say no
For lack of self-confidence, it is sometimes very difficult to refuse a service to one's boss, and even to one's colleagues.
If saying no is for you a real test, you will have to work on yourself: Do you wonder if you are afraid of disappointing and if you fear authority?
Conversely, try to reason with yourself and tell yourself that no one is indispensable. Because the more you will accept tasks, the more you will be entrusted, the risk that this does not come to encroach on your privacy.
Have an agenda
To make sure you do not miss any appointments, and make your life easier, invest in an agenda and carefully note down every hour, every place and every person you meet.
If writing is not your thing, you can also bet on technology: thanks to online calendars (Outlook, Google Calendar, etc.), you can record all your appointments, and even send invitations to your correspondents.
Make a schedule
Every Friday, already plan your next week: this will give you a clear vision of the tasks to be performed and the goals you set for yourself. So, plan what you will do each day, indicating priorities and deadlines to be respected.
On the other hand, do not panic if you do not have the time to respect it in its entirety. If a schedule helps you better manage your time, it is not engraved in the marble, no need to stay each evening until 21:00 in the office. 
Identify distractions
SMS coming to your mobile phone, endless discussion with a colleague who stops in your office, ... hard to concentrate when you are disturbed in the middle of a task.
To evolve effectively, turn off your phone to avoid being tempted to watch it every 30 seconds. To your intrusive colleagues, do not hesitate to tell them that you come to see them as soon as you finish what you have done. This will only increase your efficiency.
Focus on a task
Rather than juggling two or three folders at the same time, focus on one task at a time. This will allow you to be more efficient, both in terms of time and result.
To be realistic
To challenge yourself is good, but to think that one can do a mountain of tasks over eight hours instead of twelve is called lack of wisdom.
So do not be discouraged, stop thinking that you can perform an action in record time at risk, moreover, to rush everything. Be realistic and note how long it should take. This will help you better organize your future schedule to meet deadlines more easily.