Headline article
Apartment or house: what to choose?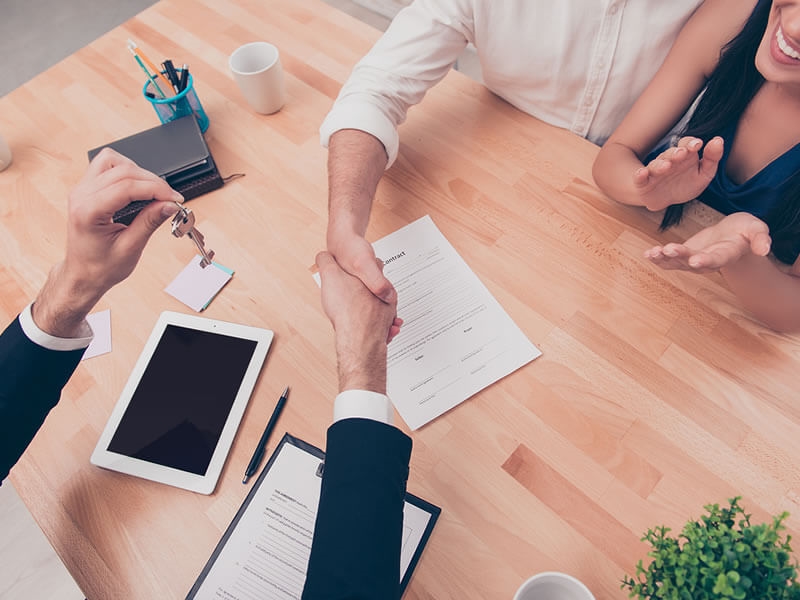 Although it seems simple, this question deserves reflection. First of all, it all depends on the area where you plan to settle. Indeed, the question does not arise in the same way in urban areas as in rural areas. In the city, finding a house for rent at a decent price is particularly difficult. In order to find one at an affordable price, you have to be ready to move away from the city center. This is especially true in capitals where, often, many people have only one option: the apartment. In fact, to answer this question, it will first be necessary to define the zone in which you will move in!
Space, freedom
One of the main advantages of the house is to allow you to benefit from a larger living area for your family, but also to have, possibly, a private outdoor space. Thus, you can make barbecues, receive your guests outside, enjoy your ... And why not embark on a new hobby like gardening!
To live in a house is also to free oneself from the rules dictated by the co-ownership . No need to warn neighbors when you decide to receive your loved ones. When you live in a quiet place, you can finally enjoy the silence, and forget the neighbors too noisy , the noise of the high heels of your neighbor above ...
In a few words, living in a house allows you to enjoy greater freedom of action. Above all, when in addition, she is quite isolated.

Some inconvenience to life in the house
However, before renting, be aware that a house also entails more expenses. Not only are house rents higher, so are the charges . While they are shared with all the co-owners in a building, when you live in a house, you have to face it alone. So, expect the note to be saltier.
Heating a house is much more expensive than an apartment , whose living space is usually smaller. But in addition, in a building, the other heated apartments can somehow serve as insulation, which reduces the energy needed to heat you.
Also note that the house's facilities must be maintained, and this maintenance is based on only one home, yours. Also, even as a tenant, you contribute to these costs: while in an apartment, you do not receive the water bill, in a house, it will be added to your other bills.
Finally, in addition to your expenses, your transportation costs may increase . Especially, if you need to make regular trips to downtown. So, before choosing to rent a house , be careful about these costs, as well as the time spent in transport: this has a real impact on your budget, and on your quality of life.

Apartment living also has its advantages
But rest assured, apartment life does not have only disadvantages. First and foremost, renting an apartment is cheaper . If your condominium has community amenities, such as a gym, a pool, this can be a very attractive benefit.
For many people, living in a building is also safer . Indeed, having neighbors, even if they can be noisy, also makes you feel safer. Moreover, statistically, you are much more likely to be robbed by living in a house.
Nevertheless, when you visit an apartment, pay attention to the maintenance of the condominium . Dirty corridors; lifts that do not work, or sporadically; degraded common parts; ... Every day, you will pass by there to go in your cocoon, and it is also there that will pass your family, your guests, ...
Finally, to choose your type of housing, we must take into account many criteria, the quality of infrastructure of the city that will welcome you (schools, shops, ...), transport times, charges, ... 

Whatever your choice, house or apartment, the key is to feel good in the place you choose.

>> Looking for a real estate agency in Luxembourg? This is where it happens 

>> To read also : Our tips for preparing your move