Headline article
6 tips to not miss your photos and videos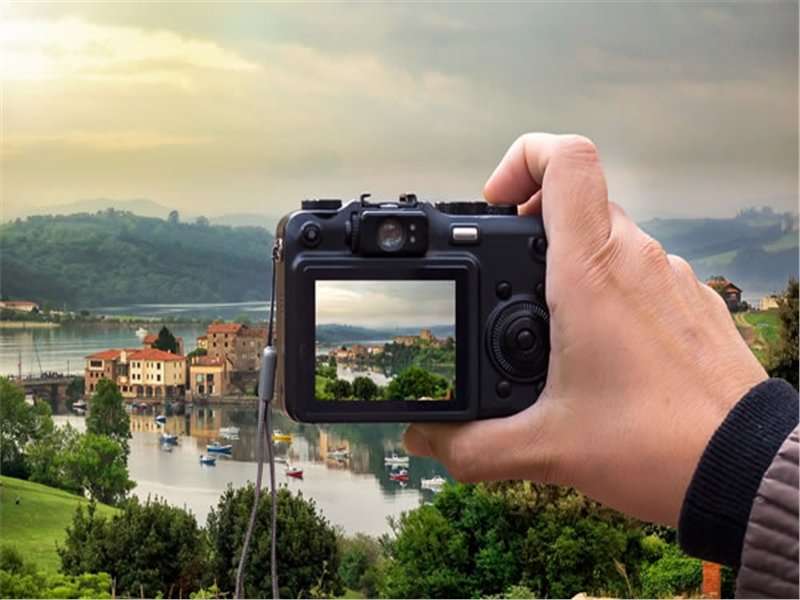 On vacation, you will probably want to immortalize the good times that you will spend! Nothing is simpler today because thanks to mini-cameras, cameras, and cell phones, everyone can become an amateur photographer or videographer. Still a problem: how to go about making beautiful images? Follow the guide, we give you some tips. 
Before anything else: check your equipment
To avoid finding yourself without a charged battery or a memory card, take a few minutes to leave your home to check your equipment. Remember to bring several batteries with you, but also a charger , it can always save you. Because do not forget a non-negligible detail: over time, the battery life tends to decrease.
Before leaving, also comb your equipment and clean it if necessary . It would be a shame that you find yourself with stained images because of dust!
Think before unsheathing your device
Do not shoot at all! Just because you can afford to shoot hundreds of hours or take thousands of photos does not mean you have to film and shoot. Before you take out your camera or camera, think about what you want to capture, check the light, and optimize the framing . Once these elements taken into consideration, go ahead, all the conditions are gathered to have a beautiful image!
Light, a primordial detail    
No need to photograph or film if the light is not correct, the rendering will be more than bad. However, if you want to take pictures or save some pictures in a place where it is dark, here are some tips : disable the autofocus of your camera so that it is not constantly looking for an optimal, and make your camera stable. So, place it on a fixed surface or use a tripod. 
To begin, nothing better than the automatic mode
When there is a lack of practice, there is nothing like automatic mode for taking pictures or filming properly . The most important thing: do not move. To ensure stability, and if you hold your device by hand, bend the elbow 90 degrees and hold it with your opposite hand. The position is not very pleasant, but the end result will be better.
Go soft with the effects
When we start, we are tempted to touch all available options and to alternate the effects. However, be careful not to abuse it because if the result seems attractive at the moment, it may seem excruciating once you view your photos or movies on a TV screen or computer. Opt for simplicity, even add the special effects available on your software work during the editing phase .
A tripod for more stability
This is especially true for videos because viewing shaky images, it quickly becomes boring. If you do not have a tripod, you can use the means of the board : a stable place like a table, a chair, a window sill, etc. Another tip: take a bag of food and fill it with rice. You can then drop your camera or camera on it and orient it to your best convenience. 
Need more advice? Go to a professional photographer , he can guide you. To cover an event , you can also call on a photographer, as well as professionals specialized in the production of videos .