Headline article
4 tips for selling your used multimedia equipment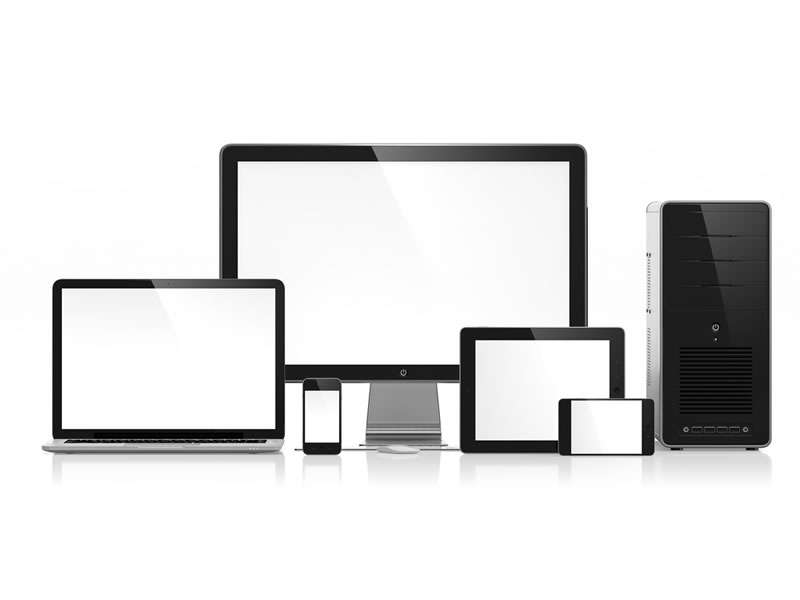 Computer, mobile phone , tablet, ... It is tempting to sell the multimedia material that we no longer need, to earn some money. But how do you go about selling your property quickly and getting a good deal? Editus.lu gives you some leads!
Ask for the right price
If you claim the full price for a product, even if you have never used it, you can be sure you never sell it.
For a new item or one that has been very rarely used, offer a price 20 to 30% lower than the one of purchase . On the other hand, if you have regularly used the product you want to get rid of, consider the reality of the second hand market and see what price range your product is in. For this, consult second hand sites . 
Do not waste time
From the moment you no longer use one of your devices, do not wait to sell it because the more you wait, the more its rating will decrease as new products appear regularly on the market.
By cons, avoid offering a property for sale during certain periods : so the holiday season, the month of January, and the summer vacation period, should be avoided.
Propose a product like new
Your used product must be of very good quality, and not show signs of wear . It is better to take care of it when you buy it.
To differentiate yourself from the quantity of products similar to yours, but also to give a potential buyer the impression that the property is like new, specify in your advertisement that you are still in possession (if it really is the case , obviously) of the packaging, but also of the invoice and the instructions for use. You can also show them in photo to prove your good faith.
Write an ad that makes you want
An ad too short will not be attractive, potential buyers will flee face your lack of explanations. They will also take the powder off if you advertise is too long, because you may end up there on possible small defects. In short, it is easier to say than to do, but we must find a happy medium.
Bring enough information about your product , and list the different features. Also attach some pictures . Take them yourself, rather than selecting them on the net.