Headline article
Heat wave: how to protect oneself from the heat?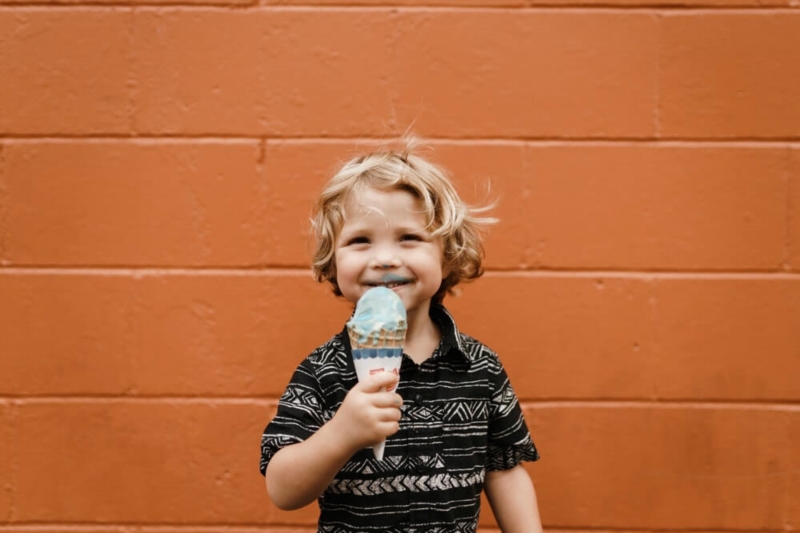 (Photo: © Unsplash)
UPDATED JUNE 25, 2019
Reading time: 3 min
If summer rhymes logically with heat, the episode of heat wave that currently undergoes Luxembourg represents a test for the organisms. The heatwave is characterized by high temperatures, generally above 36 degrees, for three consecutive days and with a small drop during the night. To overcome this heat wave without difficulty, here are some useful recommendations to put into practice.
Cool off by all means
At home, it is imperative to ventilate at night and to block the rays of the sun early in the morning by closing its shutters or lowering its blinds.
If your windows are not equipped with either, make yourself a screen with a dark cloth or fabric bought by the meter, which you will place directly on the glass. In the case of a sliding picture window, you can use a large adhesive tape to stick directly to the top of the window frame.
If your interior still remains an oven, try to relocate by spending at least 2 to 3 hours a day in an air-conditioned place : go visit a museum, see a movie or go shopping in a mall .
Remember also to equip yourself with a fan and take regular showers (warm but never frozen, at the risk of suffering a thermal shock), by not drying you completely to feel the feeling of freshness.
Mists , for use on the face and forearms, are also very convenient, as they allow you to cool easily as necessary.
Also avoid intense physical effort and stop any activity at the first signs of weakness.
Dress accordingly
Outings are to be avoided during the hottest hours of the day, that is to say between 12h and 18h .
In the street, walk in the shade and remember to wear shoes that isolate you from the ground, because a pair of sandals with a sole too thin will give you the impression of direct contact with the bitumen, which is also very bad for the blood circulation.
On the clothing side, turn to light clothing in natural material , like linen and cotton, and dark to better filter the UVs.
Legs and bare arms are obviously preferable, as it allows perspiration to vent more easily and the body to ventilate, but require proper body protection.
Stay hydrated and feed properly
For your diet , an adaptation is also indicated, even if in general our desires and habits change spontaneously with the heat.
It is obviously necessary to drink regularly , even if the thirst is not felt: 2 liters a day are not too much if you sweat a lot.
Contrary to popular belief, frozen drinks are not recommended because the body must use a lot of energy to warm the liquid to body temperature. It is more tiring, so it is better to drink hot without the drink being boiling.
An excellent way to hydrate naturally is also to eat sorbets or water-soaked fruits , such as watermelon or melon. Others, such as pineapple or nectarines, will bring you a sugar supplement.
Avoid dishes too heavy and spicy , because the body digests less well during hot weather, and banish alcohol, especially in large quantities.
Learn more about the National Heat Plan
Elderly people and children are particularly sensitive to heat stroke: if you observe the symptoms (dehydration, headache, vomiting, discomfort ...), it is best to consult quickly a doctor . If the person is unconscious or an infant, call 112 immediately. And of course, never leave a child or an animal alone in a car in the sun!
---
  READ ALSO  
Join the "Health & Fitness" communityand find even more thematic content!