Headline article
6 tips to avoid mosquito bites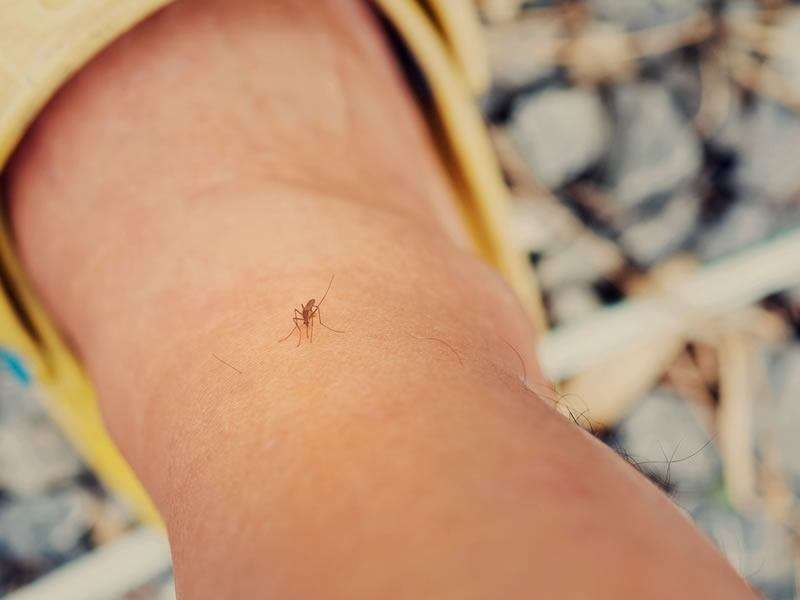 Who says summer, says mosquito bites! Unpleasant, there are however tips to avoid them: you are told everything!
Skin repellents
To be effective, choose those that contain one of the following active ingredients : Deet; IR 3535; Icaridin (or KBR 3023); Permethrin; lemon eucalyptus. Read carefully the labels of products found in stores before you decide to go to the act of purchase. 
If you use sunscreen , apply your repellent on you before spreading it.
Cover your arms and legs
This implies having to wear pants and a top with long sleeves. It is also recommended to opt for loose outfitsand whose tones are clear . To be sure of avoiding bites, there are commercially available textile repellents based on Permethrin. Be careful with this kind of products for fabrics: In no case should they be applied directly to the skin.
Invest in mosquito nets
To prevent them from getting inside your home, it is better to close your windows, especially at night when the lights are on. If it is hot and you prefer to leave your windows open, it is wise to buy mosquito nets : this will prevent you from being disturbed during your sleep and spend part of the night hunting mosquitoes!
Make a miracle mix
In a saucepan, heat 200ml. of water with 50gr. brown sugar . The chilled mixture, pour it into the bottom of a bottle, which you will have cut beforehand the neck. Before replacing it, upside down, add to the mixture 1gr. yeast .
Thanks to the gases escaping from the fermentation of the sugar, the mosquitoes will be attracted by the preparation, and trapped.
Avoid perfuming
Thanks to highly sensitive olfactory receptors, female mosquitoes easily detect body odor . Before going out, especially in the evening, it is better to avoid wearing perfume with not being easily identifiable prey.
Drink less beer
A study has shown that these insects were particularly attracted to this drench. Beer increases the amount of ethanol in your blood, as well as your body temperature : these two variables, when they are higher, will make you a target of choice. Better therefore limit your consumption if you do not want to be a target of choice.