Headline article
Our unusual and original gift ideas for Father's Day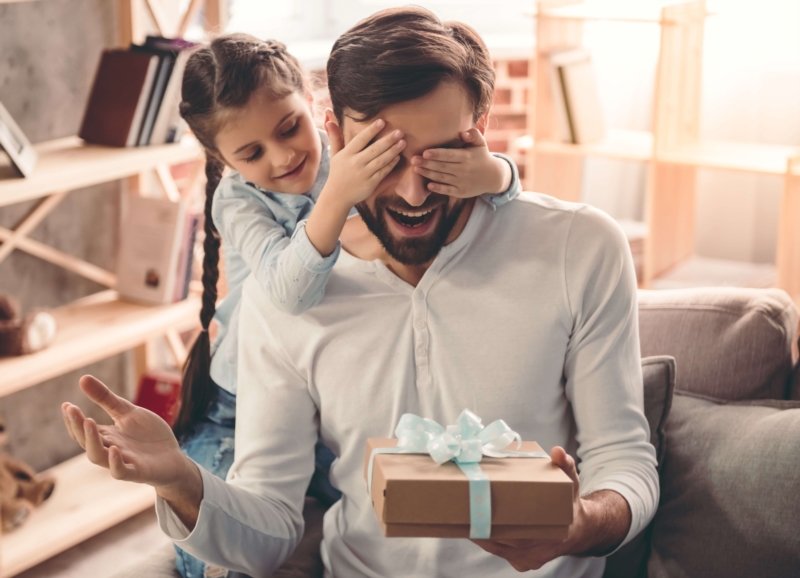 As Father's Day approaches, this Sunday, October 7, you wonder how to make a sensation with a gift out of the ordinary, but sorely lacking inspiration? Do not panic, we deliver you some ideas of presents to fill your dad with joy and prove him all your love.
Dad is a music lover?
Give him a place to attend the concert of his favorite singer or band, even if it takes place in only a few months. Buy two tickets, this will be an opportunity for you to share a good time and (re) discover his musical preferences.
If it has a platinum listening, you can also find rare vinyls or reminding him of his youth.
Dad likes sports on TV?
No matter which discipline he is the most adept, spoil him with spots for a sporting event.
He will be able to attend a football or tennis match on the court or the court, and not only from his sofa.
Dad likes fashion?
A nice shirt, a polo, shoes, a tie, a watch ... The possibilities are many!
If your siblings, or your mom, join you for the gift, you can afford to buy him a bespoke suit.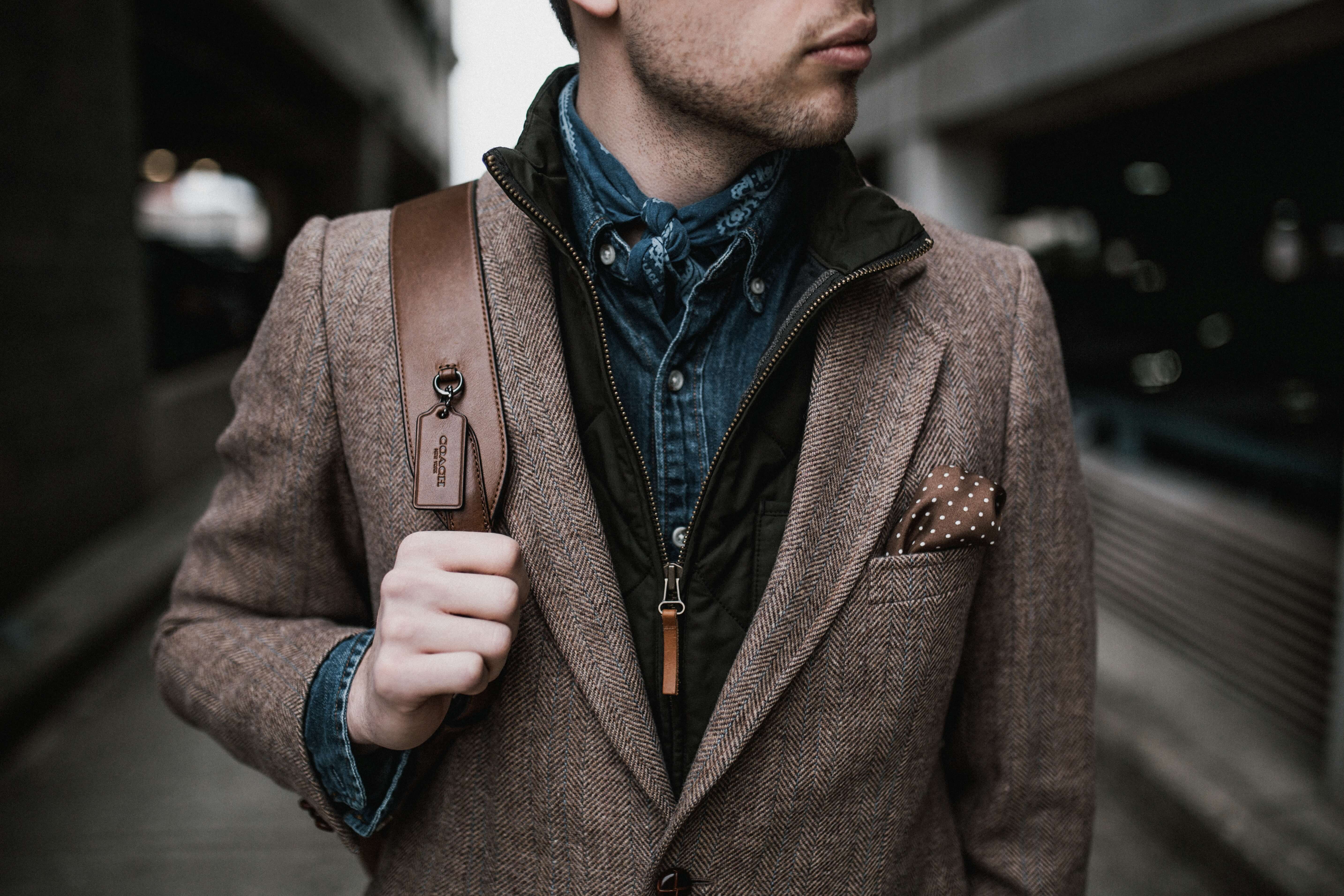 Papa is a traveling pigeon?
Have a weekend with him abroad. Without traveling long distances, there are very beautiful places within 100 kilometers of Luxembourg. This city trip will be an opportunity for you to spend time together, in a relaxed atmosphere.
You can also opt for a travel guide, so dad has planned a vacation soon. It will be well prepared for a pleasant stay.
Dad likes good bottles?
Wine to fill his cellar! Better, take the opportunity to take him to tour the winemakers Luxembourg (with moderation all the same).
If he prefers beer, you are spoiled for choice to offer him local or foreign beverages. You can even think of offering him a kit to brew his own house beer.
Daddy often has his head in the clouds?
If so, he probably misplaces his keys regularly.
To prevent him from losing many minutes looking for them in the future, offer him a connected keychain, which will allow him to locate them easily using his smartphone.
Dad likes to take care of him?
So that it can be pampered, bet on boxes (they usually contain a small bottle of perfume, a shower gel and a shampoo) or institute care, a massage for example.
If your father wears a beard, pay him a trip to the barber for a perfect size.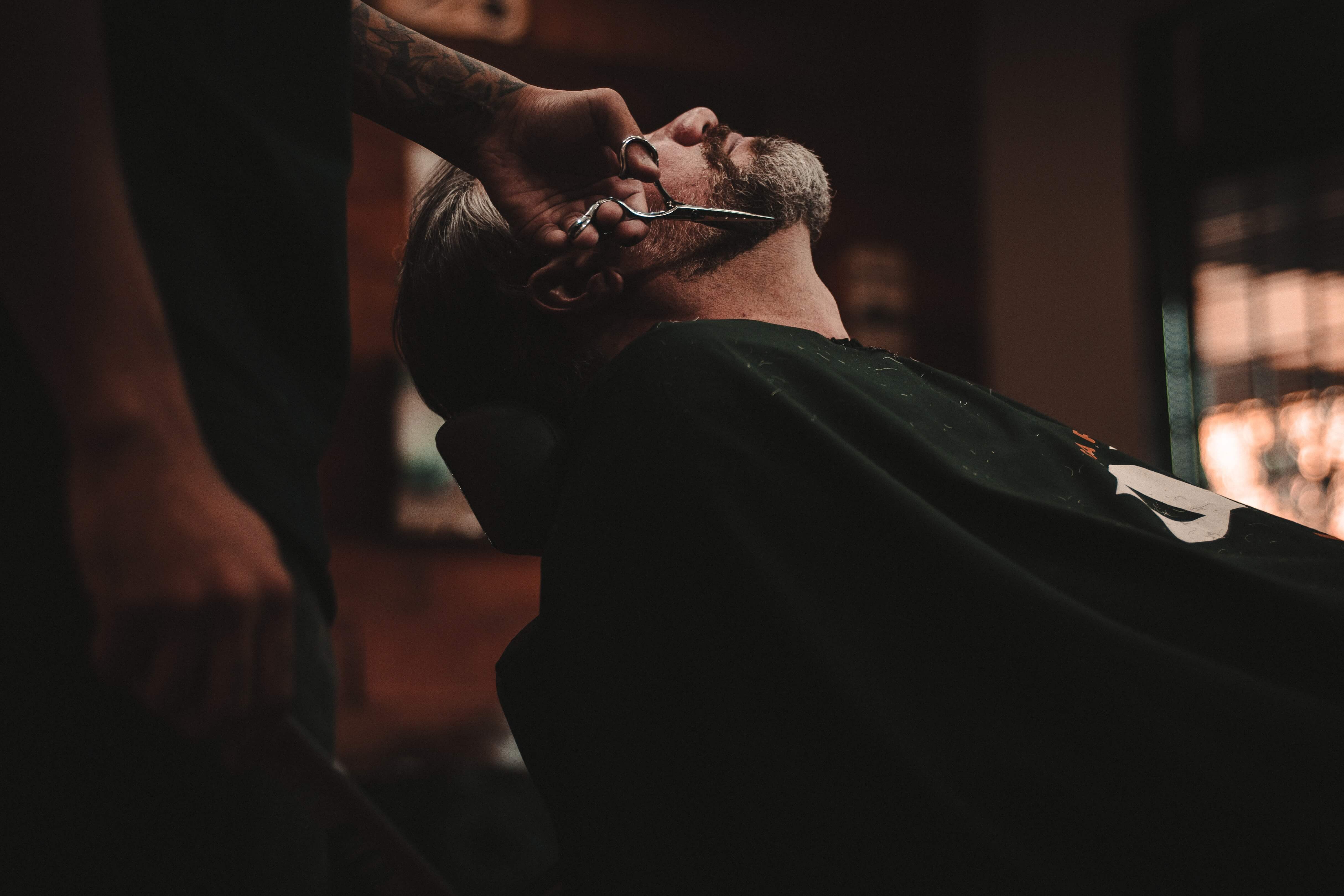 Dad is a bit nostalgic of his younger years?
Give him a retro gift, such as the edition of a newspaper published the day of his birth.
If he has a sweet beak and likes to talk to you about the confectionery he used in his youth, try to find them (thanks to the Internet), and put them in a nice package.
Daddy loves good food?
If so, the gift is all found: a good meal in a restaurant! If he likes to cook, you can give him a wink by offering him a personalized apron, with his name written on it, a funny phrase, or even his picture.
If your budget is larger, and even if it will not be able to enjoy it before the good weather, a barbecue is a great idea (and you can in bonus to invite you to taste grilled!).
For small budgets 
We take dad to spend a day in the countryside, and we organize a picnic for a breath of fresh air to the green, even more so if everyone leaves their mobile phone at home.
Another idea, we prepare a brunch, and we jump on the opportunity to invite the whole family.
-------------------------------------------------- -------------------------------------------------- -------------------------------------------------- ----
>>>Gastronomic dinners , exceptional trips , cocooning treatments ...
Whatever your choice, the ideal gift is necessarily on EditusTel!
Posted on October 4, 2018.