Headline article
Prevention: coping with family violence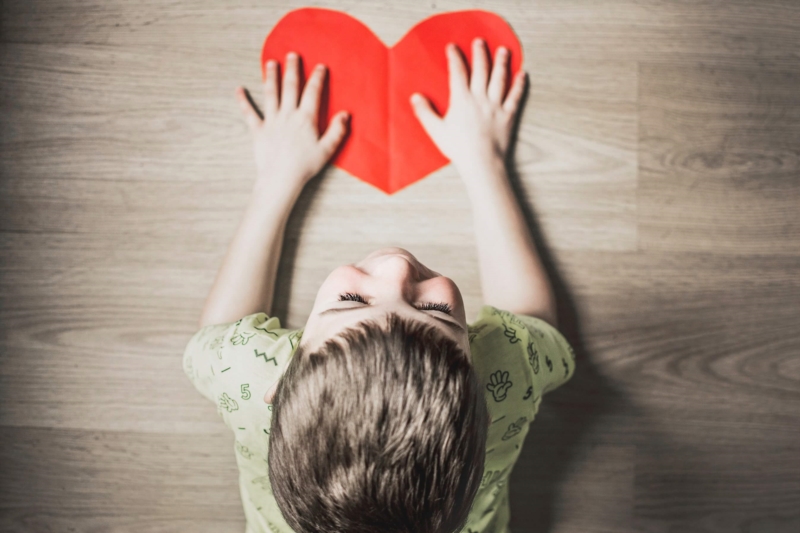 (Photo: © Shutterstock
UPDATED SEPTEMBER 25, 2019
A home should be synonymous with safety and well-being. Yet the home sometimes turns into prison. A widely underestimated social phenomenon, domestic and family violence, which can affect all members of a family, is multifaceted and dangerous for both physical and mental health. Preventing them is everyone's business   : everyone can act to prevent dramas. 
Define to understand
A marital conflict does not amount to a violent situation. Each member of a couple may feel ambivalent emotions and express different positions. Conflicts can be a chance for a couple to evolve positively.
There is violence when dialogue is not possible, when the other is not respected in his personal integrity. The relationship then evolves towards a search for power over the other, or even towards domination.
A taboo situation
Domestic violence is not always identified. Hidden, it takes place in the intimacy of the family unit, well hidden from view, without anyone, sometimes, suspecting it.
Taken in a spiral of devaluation, in loss of bearings, the victims keep their malaise and hide the signs that could alarm the entourage, out of fear, shame or guilt.
The different forms of violence
Protéiformes, domestic violence is not limited to physical blows and bullying (shoving, slapping ...), and can also be of order   :
Psychological  : moral harassment, insults, public humiliation, denigration, threats ...
Economic   : oversight of spousal expenses, deprivation of financial resources, prohibition of work ...
sexual  : touching, rape ...
A manifestation of violence is rarely an isolated case:  very often, the acts appear gradually and intensify in frequency and gravity over time, to become recurring.
It is therefore necessary to react as soon as possible, before the situation worsens and degenerates.
Act concretely
I am a victim
There is no inevitability:  solutions exist to find out and exit the cycle of violence.
Dare to talk about it and ask for help  : you have the law on your side and can benefit from protective measures from public institutions and associations, such as the removal of the violent spouse from the home.
If so, have your injuries recorded by a doctor.  
Solicit external resources :  do not stay alone, seek support and support from those around you. Identify relatives who can help you in case of emergency. 
Speak to professionals (doctors, psychologists, qualified staff associations) or specialized information and consultation structures that will welcome you and offer you individualized listening and support services.
Children in distress can call the emergency number 116 000 . Accessible 24 hours a day, 7 days a week, this free telephone line was set up by the National Office for Children in Luxembourg (ONE), in collaboration with the Grand Ducal Police.
I am a witness
Parent, friend, neighbor, colleague ... Be attentive, you can act on your level if you suspect a case of domestic violence or abuse.
Watch for the signs   : apparent signs (hematomas or scars, repeated absences at work ...) can put you in the ear. Other signals are less visible, so be careful if you notice behavioral changes, such as loss of energy and energy, a tendency to withdraw or feelings of stress and anxiety.  
Listen without judging : to encourage the person to confide and re-establish dialogue, position yourself in a caring attitude, without criticism or unsolicited advice. Show understanding and empathy, be patient, value her and congratulate her for her courage.
You can also offer temporary accommodation so that she can step back and leave home for a while.
In case of emergency, immediately alert police services to 113.
This article was written in partnership with Pro Familia Foundation
---
  READ ALSO  
Join the community "Events & Family"and find even more thematic content!