Headline article
5 destinations to discover during the end of the year holidays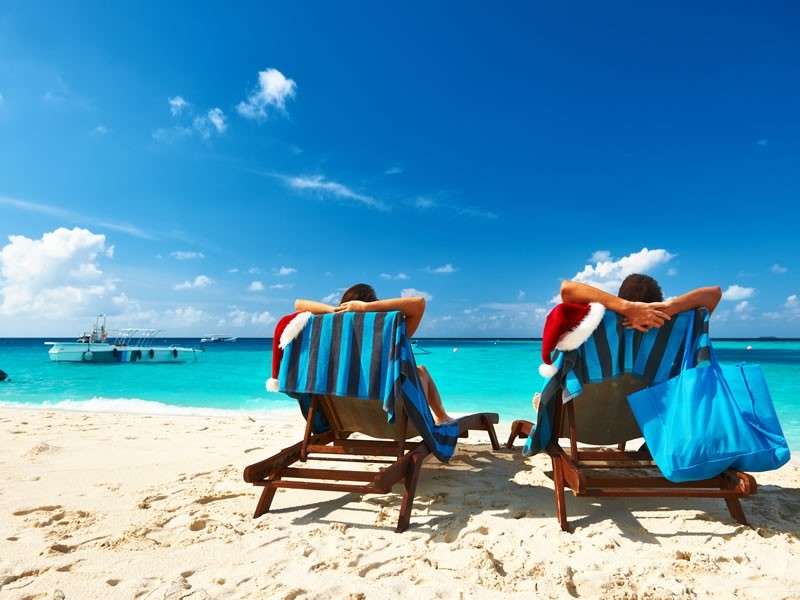 Even if they seem to you still far away, the end of year holidays are fast approaching! Do you want to celebrate the holidays abroad? It is high time to book your trip ! To choose a destination, Editus.lu helps you. Follow the guide !
"So British" holidays
Cross the Channel, and marvel at the lights and decorations of London: Be amazed by the lights of Regent Street and Covent Garden, admire the department store windows, and fall in love with the gigantic tree of Trafalgar Square. On the Hyde Park side, there are several Christmas markets and ice rinks.
In London, it is also an opportunity to go shopping . And good news, the balances start there the day after Christmas, December 26th.
New Year at Big Apple
Illuminated arteries as far as the eye can see, an imposing Christmas tree at the Rockefeller Center, thousands of party favors falling from the sky on Times Square ... Welcome to New York! Americans are keen on Christmas and New Year, so you risk an exceptional moment.
For more stars in your eyes, go to the David H. Koch Theater which organizes, between late November and early January, performances of "Nutcracker" , played by the New York City Ballet. A classic show that will delight young and old!
Put the Cape to the sun
Turquoise water, white sand, big sun ... Cape Verde is the ideal destination if you want to rest during the holiday season. The calm is waiting for you on kilometers of dream beaches, since these welcome only some celebrations for the new year.
During your stay, plan a visit to the island of Boa Vista, considered the most beautiful of Cape Verde . The opportunity to hike through desert landscapes, and explore the seabed. What to take full view!  
Balinese calm
Need a change of scenery and relax? Set sail for Indonesia and Bali Island, the perfect destination for a peaceful New Year's Eve. On December 31st, Balinese used to place offerings all over the streets to chase evil spirits . The next day, all lock up at home and respect a monastic silence.
Read, relax, or sleep without a sound around you: the ideal way to get back from your trip in top form!  
Marrakech, to escape the holidays
If the frenzy of Christmas and New Year infuriates you, board a flight to Morocco , a Muslim country that does not celebrate Christmas (although some decorations are installed in major cities of the country). Stroll through the souks, enjoy a mild weather, relax by the pool, before discovering the nightlife of the city.
During your stay, plan a trip in the Atlas desert: the opportunity to admire the beauty of the Moroccan mountains.

>> This article made you want to escape? Appointment at a travel agency to book your holiday as soon as possible!