Headline article
3 tips to remember before returning to school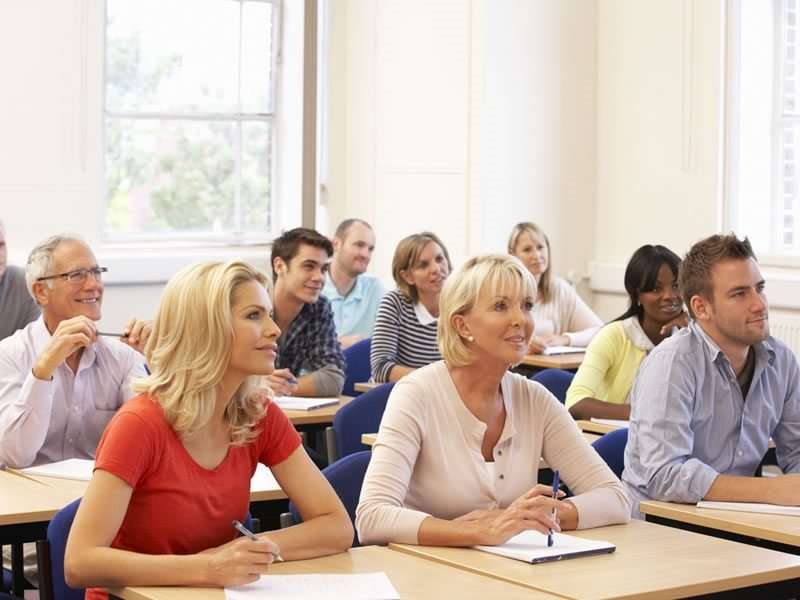 Returning to school or training when you are active is not easy. Yet, in today's professional context, more and more people decide to return to school to retrain , evolve or graduate. In order not to let you overflow, Editus.lu gives you some advice.
Define your professional project
Before returning to school or training, you need to ask the right questions : For what reasons do you want to enrich your knowledge? Why aim for this or that sector? Is the chosen course in line with your professional goals? No question should be left to chance, you must establish all the reasons that push you to embark on this project , and what you will withdraw.
Determine the efforts to be made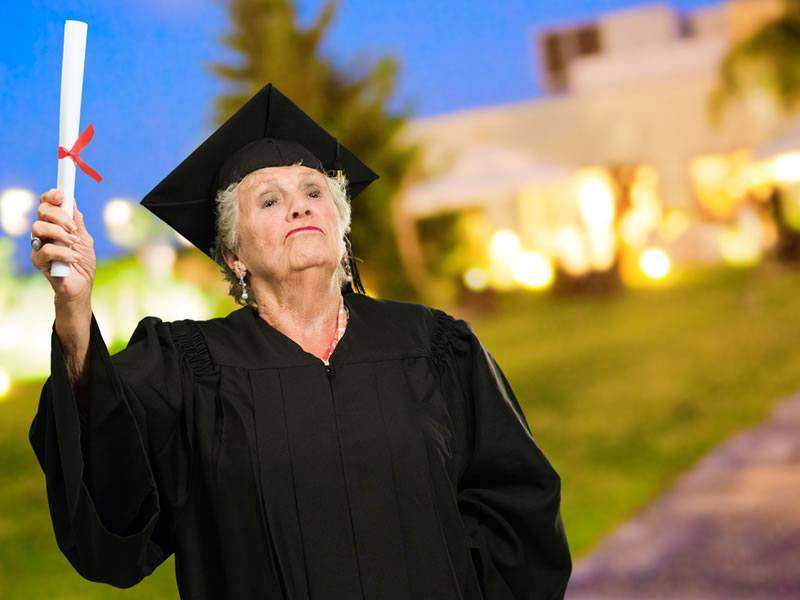 To pass your exams and validate your training, you will have to work hard. Rather than throw yourself and give up after a few weeks, try to get in touch with students from different promotions to discuss the workload .
By taking classes, your family and personal life can also be turned upside down. Whether you opt for training on the school benches, evening classes or distance, you will have to organize to manage at best.   
To work at home, during revisions, you will have to make some sacrifices . But keep in mind that this is a bad time to pass. You do this for your sake, and above all, there is no age to continue learning .
What kind of course?           
You can opt for further training , more and more universities and schools offer courses for employees and adults. They usually offer short and long courses.  
Many institutions also offer evening classes , a way to meet the demand of the active, but also job seekers who can continue their research during the day.
Some schools also offer distance education . This type of distance learning is ideal for employees who lack the time to train.