Headline article
What help get for renting a home?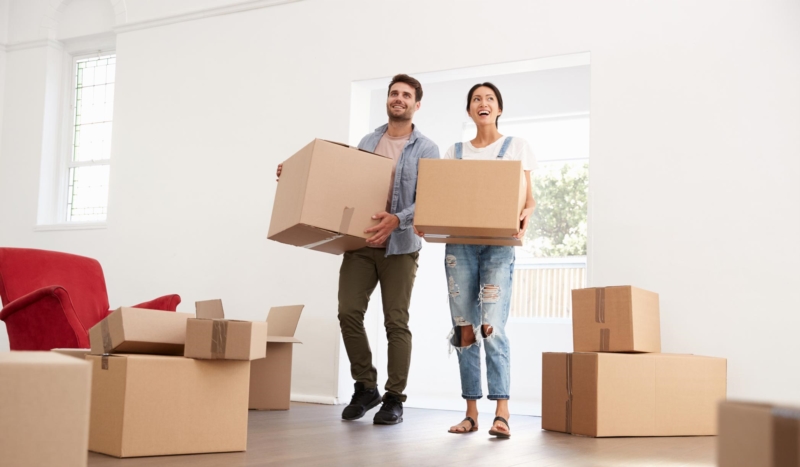 OCTOBER 1, 2019 | PROPOSED BY OUR PARTNER ING LUXEMBOURG
Renting a home in Luxembourg is sometimes like an obstacle course, especially for students, beginners in the workforce and people with low incomes. Rents are high and rising. According to the Ministry of Housing, 2018 has been an exceptional year with prices rising between 10 and 12%. Added to this is the rental guarantee required by the landlord, which corresponds to two or three months' rent and is often a difficult financial obstacle to overcome. Fortunately, the state has put in place a series of grants to facilitate access to housing. But what are they and how to get them ?
Financial aid
The Ministry of Housing offers two types of financial assistance. The first is state aid to financing a rental guarantee . This is a help for people who do not have the means to finance the rental guarantee. The amount can not exceed 3 months rent and must be less than or equal to 4910 euros (as of 1 January 2019). [1] To benefit from this assistance, several conditions are required. You must reside in the Grand Duchy and not be the owner, co-owner or usufructuary of another dwelling in Luxembourg or abroad.
Your income must be less than 2.5 times the gross amount of social inclusion income (REVIS). This is currently € 1465.03 for a single person, € 2197.66 for a domestic community of two adults and € 133.24 per child. Your rent can not exceed one third of your income and must be equal to or less than 1636 €. You must have a master residential lease and a deposit agreement with a financial institution where you authorize the state to collect the deposit.
Since 1 January 2016, housing assistance in the form of a rent subsidy can be obtained from the Ministry of Housing. Its amount is calculated according to household income and can not exceed 300 € per month. This grant will be awarded if you meet certain criteria. In particular, you must have regular income for at least three months at the time of your application, pay a monthly rent of more than 25% of your net income and have income not exceeding a certain threshold. As it is a rather complicated calculation that takes into account several parameters, the portal guichet.lu has put online a simulator of rent subsidy that will let you know if you are entitled to this grant and for what amount.
Subsidized housing
As public promoters, the Housing Fund and the National Housing Company in Bon Marché as well as some municipalities put, under certain conditions, housing distributed throughout the country for rent to people with modest incomes. Applications are ranked by priority, in descending order and according to selected selection criteria. These may vary from one organization to another, it is better to take information from each before submitting your file [2] .
Social rental management
The Luxembourg state introduced this concept in 2009 to combat social exclusion through housing. Any owner who wishes can sign a lease contract with one of the partners contracted by the Ministry of Housing. It may be a foundation, a non-profit association or a society whose object is the promotion of housing [3] . The agreement body finds an occupant for housing - households or individuals with low incomes or in precarious situations - and takes care of the occupant's follow-up as well as minor maintenance work on the rented property [4] .
Student housing
The University of Luxembourg offers its students 1070 housing units (furnished single room, furnished studio, furnished apartment with one bedroom) distributed in 35 university residences and at affordable prices. To be eligible, you must be either a future student of the University, a student in mobility incoming (Erasmus and other conventions), or a student already enrolled (Bachelor, Master or Doctor).
Find all the advice of ING experts.
---
[1] This amount varies from year to year according to the Consumer Price Index. The maximum amount of aid is limited to € 573 (value in the number 100 of the consumer price index). At the end of 2018, the average consumer price index was 856.94 (573 x 8.5694 = 4.910 €). At the end of July 2019, it was 866.79.