Headline article
Is it worth investing in a parking space?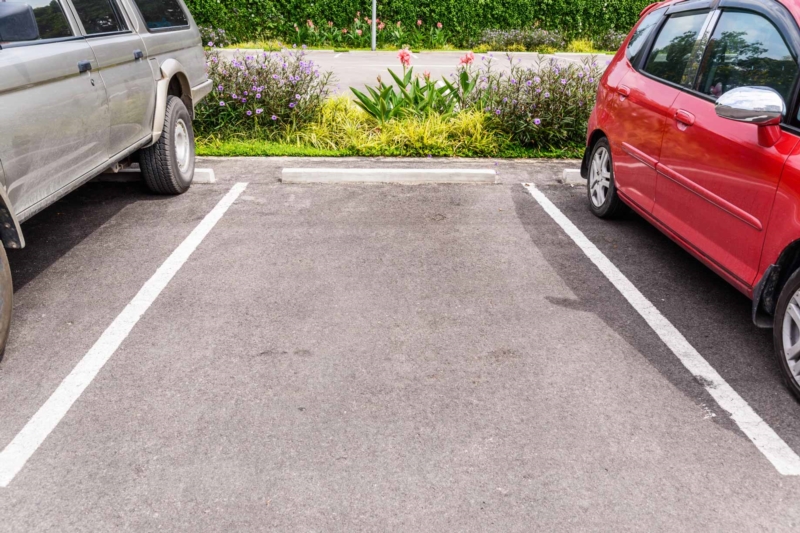 When we talk to you about real estate investment to make your wealth grow, you are certainly thinking of a rental property, a house or an apartment. But Have you ever thought of putting your money in a parking space or a garage? The operation could turn out to be lucrative, in particular in Luxembourg City. But is it really always the case ? What should you watch out for to be sure that your investment will pay off?
Renting a parking space or a garage box has several advantages. You have less expense, less maintenance and less hassle than a home. The risks caused by the tenants are minor, even non-existent. Apart from cleaning an oil stain here or there, your property does not risk any degradation. The lease is freely drafted and the notice limited to one month. If, unfortunately, you come across a bad payer, you will have no trouble getting rid of it.
Choose profitable locations
Second, demand is very strong, particularly in Luxembourg City. You will have no trouble finding a tenant and the parking spaces can be rented at a very good price. Just take a look at the latest announcements published by Editus Home to be convinced. In Luxembourg City, a parking space can be rented between 100 and 500 euros per month, the average being around 200 euros. In Esch-sur-Alzette, the range is between 80 and 180 euros with an average of 150 euros. Elsewhere, prices can drop as low as 40 euros.
To make your investment as profitable as possible, it is therefore in your best interest to favor car parks located in large cities, and preferably in the center where parking poses the most problems. Use underground car parks, which are better secured. Keep in mind certain details such as the size of the space and the height of the car park ceiling. Owners of SUVs and all-terrain vehicles are quite numerous in Luxembourg and it would be a shame to rent them a place in which their vehicle will not be able to pass ! Prefer a box closed by a metal curtain. It is more expensive to buy, but it is also easier to rent and much more expensive.
Calculate well before you start
However, even if a parking space or a garage has a higher profitability than that of a property and pays for itself in most cases in 10 or 15 years, there is no miracle either. Where rental demand is greatest, selling prices are also highest. In other words, take out your calculator and take into account all the parameters mentioned above (location, accessibility, etc.) and below (hidden fees) before you start a purchase.
Imagine that you want to acquire a property in Luxembourg City. At the time of writing this article, the majority of announcements published on Editus Home offered prices between 60,000 and 147,000 euros, or a monthly loan between 202 euros and 485 euros per month [1] .
At first glance, the operation seems indeed profitable, but do not lose sight of the ancillary costs such as notarial acts and the costs of the bank's file if you intend to take out a loan. Also don't forget about common charges like lighting and cleaning. Last downside: pay attention to the tax system, especially if you buy a lot of several locations. Not to mention that the prices indicated above are still very optimistic and are likely to evolve upwards in the months and years to come. It is no longer rare to see goods selling for more than 200,000 euros in Luxembourg City !
So, are the garage and parking space good investments ? Yes, as long as prices continue to rise - whether for rental or sale - and you realize your capital gain before a price adjustment takes place. The success of an investor is measured by his ability to anticipate, whether for a stock market action or a garage box. If in doubt, do not hesitate to contact your banker. He can best advise you taking into account your investor profile and your financial situation.
Find all the advice from ING experts.
Keywords: lease, banker, garage box, demand, parking space, costs, garage, invest, ING, investment, rental, placement, tax regime, profitability, sale
---
[1] These figures are communicated by ING and only for information.