Headline article
6 addresses for an after work in Luxembourg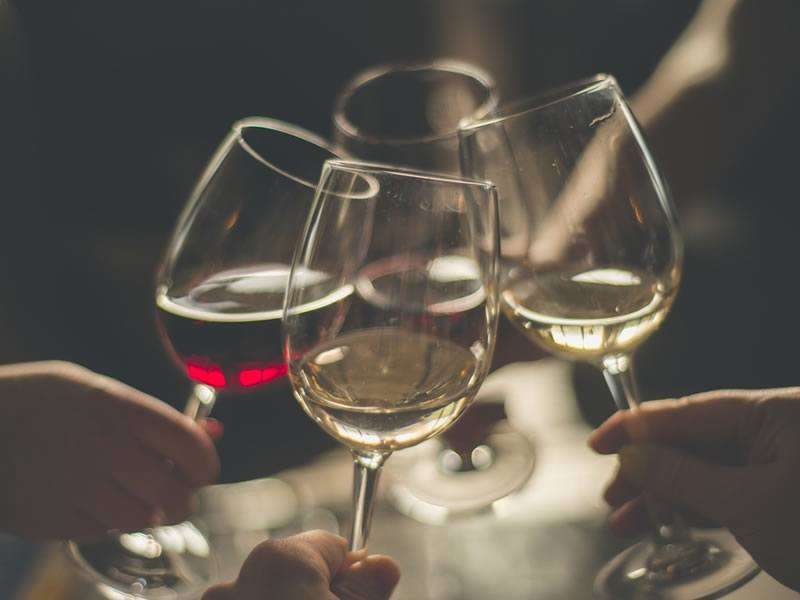 Want to spend a friendly moment after your working hours? The after work are numerous in Luxembourg, you will be able very easily to find an establishment which will accomodate you for a drink or to eat a piece. You do not know where to go? Editus.lu gives you some good places where you can relax with your colleagues or friends.
Start the evening in a bar ...
Located in Dudelange, the Vagabond Bar is the ideal place for lovers of gin and cocktails (with or without alcohol, there is something for everyone!). Note that the bar regularly organizes themed evenings as well as events (rum tasting, etc.).
1 Rue de la Libération, Dudelange
The Restaurant Brasserie Hervé , welcomes you not only to eat, but also to simply have a drink. Located in Luxembourg City, this trendy place offers a happy hour from Monday to Friday, between 4pm and 7pm .            
4 Rue Joseph Junck, Luxembourg City

Always in Luxembourg-City, the City Lounge invites you to discover its wines and cocktails, but also its whiskey card, which will delight fans of this drink . The most gourmet can also enjoy small dishes like croque-monsieur.
72 Avenue de la Liberté, Luxembourg City
Continue the evening at the restaurant ... 
In the heart of the business district of Kirchberg, the Kennedy Restaurant Brasserie offers French cuisine that is both traditional and inventive. Among the specialties of the establishment, the platters of seafood and shellfish . Sugar lovers will feast on tasty macaroons .   
35F Avenue J.-F. Kennedy, Luxembourg City
Amateur exotic cuisine, go to Esch-sur-Alzette to try the Thai specialties Thai Thai restaurant. A la carte, a spicy food that will transport you to Asia : beef curry, chicken or vegetables; Thai pad (fried rice noodles); and for dessert, sticky rice with mango and coconut milk.  
23 Rue Helen Buchholtz, Esch-sur-Alzette
If you prefer to eat Italian, go to Alzingen and the restaurant Oggi & Domani : bruschetta, dough, risotto, pizza cooked over a wood fire , ... The time of a meal, thanks to a few bites, the establishment will give you the impression of being in Italy !       
427 Route de Thionville, Alzigen