Headline article
When should I turn to a lawyer?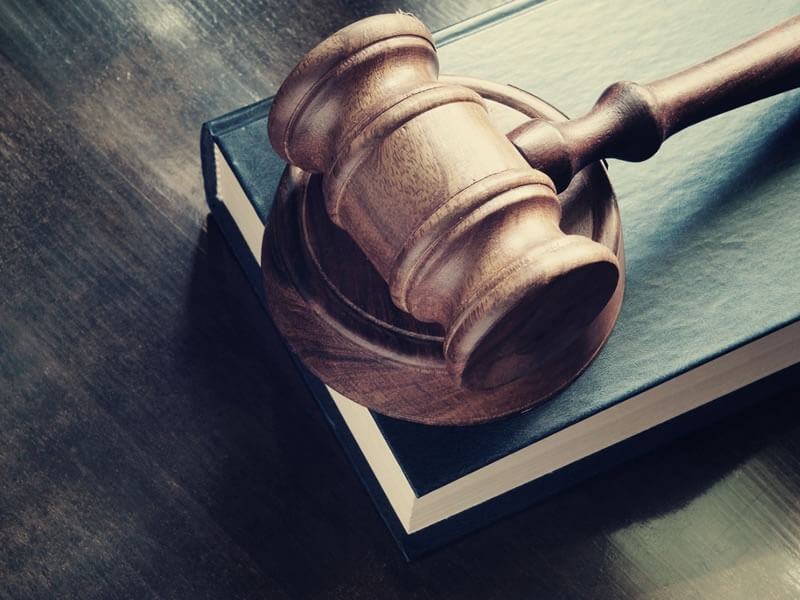 Business law is a part of private law that includes all categories of rights that relate to industrial and commercial activities. It is therefore a wide field. This leads lawyers to specialize in a specific category.
Before choosing a defender, you must first identify which type of right your problem is related to. 
Company law
The lawyers specializing in corporate law accompany and advise their clients in the creation and liquidation of their company but also in the general operation of it. So, if you have any concerns about acquiring a business, restructuring your company, liquidation procedures, termination of your business, shareholder agreements, trade, exports and imports of products, or still the domiciliations of society, it is towards this category of lawyer that you will have to turn to you.
 
It includes all the legislative provisions relating to commercial problems, including the resolution of commercial action disputes, as well as the drafting of contracts in this area. If you have concerns about a contract or one of its clauses, it is to a lawyer specializing in this right that you must direct yourself.
 
Competition law
This concerns the maintenance of the rules of competition . These include, among other things, legislation concerning: store opening hours, compliance with the rules of certain commercial practices, prohibition of sales at a loss, unfair competition, misleading advertising, price freedom, cartels and dominant positions.
 
It governs the activities of banks and the limits of their actions. Thus, this right is reserved for those who have problems with their banking establishment, particularly in terms of investments or transactions. It also allows professionals in the financial sector to call on a lawyer in the event of a dispute with their clients.
 
Intellectual property law
It secures your work and everything related to intellectual property : copyright, patents (patent licenses, etc.), trademarks (Luxembourg and international filings, counterfeits, etc.), designs, etc. Intellectual property lawyers may also draft artist contracts, publishing contracts, etc.
 
Consumer law
Consumer law determines the laws between consumers and professionals . It serves in particular to protect buyers from abusive practices of certain companies. This concerns the safety of products and services, advertising rules or the rules on labeling.
 
The right of work
This right is not part of business law but of social law . It is also useful for companies because it defines itself as governing all matters relating to the relations between employees and employers (absence, dismissal, salary, harassment, residence permit, representation of staff, etc.). It makes it possible to determine the rights and obligations of each stakeholder and to accompany each stage of the employment relationship (hiring, drafting the employment contract, breaking it, etc.).