Headline article
6 things to consider before renting a property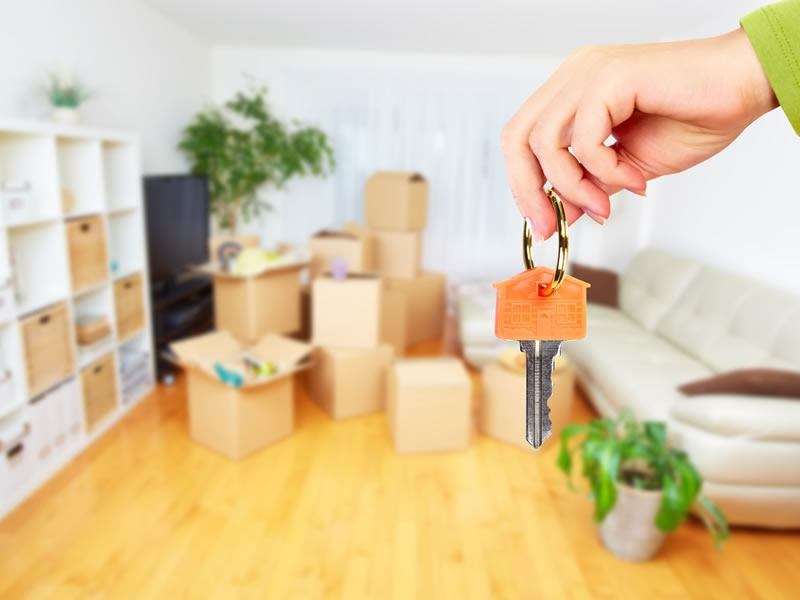 Have you spotted your future cozy nest ? Before you sign your contract and prepare for your move , it may be necessary to remember the key points to check. Follow the guide, Editus.lu gives you his checklist.
The localisation
The neighborhood atmosphere, traffic, noise, shops nearby , etc. It is useful to study and take into consideration each of these points, to better tame the environment in which you are thinking of settling.
humidity
To detect signs of moisture, trust your nose and smell in the rooms. If the apartment is furnished during your visit, do not hesitate to move to see the condition of the walls. If the tapestry comes off, or mold is visible, it's not a good sign.  
The luminosity
The orientation of housing can affect your decision making: to have bright rooms, it is ideal that it is oriented south or southwest . Because a private habitat of light can play on your morale, but also on your bill of electricity.
Heating and water
Ask what space these two items can take in the budget, as well as some precautions: How is hot water produced? ; Is the heating gas, oil or electricity? ; Are the facilities in good condition and well maintained?
Consider also to control the quality of the thermal and acoustic insulation : Does the wind pass through windows and doors? ; Are the frames double glazed?
The lease agreement
When signing it, check its content : rental charges must be detailed and no unfair terms should be mentioned. At the slightest question, do not hesitate to ask the owner. It is better to share all your doubts with him than to sign a paper whose exact content you do not understand. 
An inventory of fixtures
During this step, mention to the owner the slightest defect , so that it does not fall on you when you leave the house, and that refuses to return the amount of your deposit.
Same for a furnished rental: check the condition of the furniture before installing yourself, and note the slightest signs of wear.