Headline article
How to choose your first car?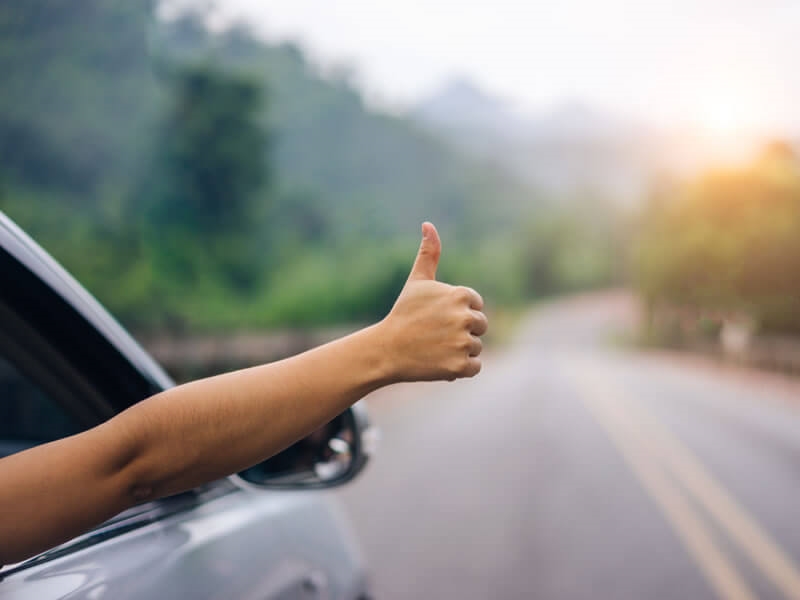 Have you just got your license? Congratulations, do you have freedom ?! But how to choose your first vehicle ?? Here are our tips.

Opting for a new or used car?
Every young driver is faced with this kind of question. For many, it is often a leap into the unknown. According to statistics, the average budget that the majority is ready to invest does not exceed 2,000 euros . In practice, this amount is generally not enough to afford a new car, the latter is indeed more expensive. In addition, the Argus coast of a new car loses about 15% of its value each year. If you choose this option, it will keep your car for a long time. Indeed, even in very good condition, a new car will lose about half of its value after three years of use. 

Investing in a used car is easier for young drivers. A priori, the insurance of this type of car is much more affordable. Although the purchase price is less than that of a new car and the discount is also lower, you must consider other aspects such as hidden costs, maintenance costs, fuel, etc.

Depending on its capabilities and market offers, a second-hand car turns out to be the most suitable for a young license .

What power is needed for his car?
It is important to consider the engine power of the car you covet. In reality, the choice of a power is conditioned by several parameters such as the annual mileage or the use that will be made of the car. Is it a car that you will use for your work ?? Will you drive it on the motorway or in town? These are the questions you should first ask yourself. 

For more than 20,000 km per year, it would be better to opt for a car of great power and quite robust. But for city use with less mileage, a small city car should do the trick. 

However, beyond mileage, note that a car of great power will be more expensive to buy . In addition, it will be more fuel-efficient and its spare parts will be more expensive. In addition, the number of horses under the hood is proportional to insurance costs. In other words, the more powerful your car, the more expensive car insurance will be.

What options should you choose to enjoy safety and comfort with your car? 
If you are aiming for comfort and safety, there are many things to consider when buying your car. The builders do not cease to improvise in this direction. Among other things to consider the gearbox is one of the most important. When it is automatic, it offers a certain practicality. More specifically, you enjoy driving comfort and avoid over-consumption.

In addition, air conditioning is essential, whether automatic or manual, especially for regions with high heat. It can be completed by an electric sunroof. Similarly, for cold regions, a car with heated seats would be much more appreciated. Also, a car with an onboard computer will provide more practical options to the driver eg an integrated GPS . An assisted braking system, cruise control, leather upholstery, fuel type , parking assistance, etc. are all other criteria that can guide you in choosing the ideal car.

What financing for his vehicle?
Whether it's a used car or a new car, buying a first car is a big investment. This is why we must think first about the different ways to finance your investment. You have the choice between several possibilities You can take out a car loan. Note, however, that a credit for a new car is generally cheaper than that for a used car . It is more so because of the facilitations offered by the manufacturers to their private customers (zero rate credit, leasing, etc.). 

It will therefore be more difficult for the young driver to obtain a loan to finance the purchase of a used car. However, opting for a car loan will be more to your advantage with a personal contribution of about 20%. But if you have a substantial savings, although very rare, you can sweep the loan solution offhand and offer your car on a clean background.