Headline article
Fuel in Luxembourg: stay measured despite the attractive prices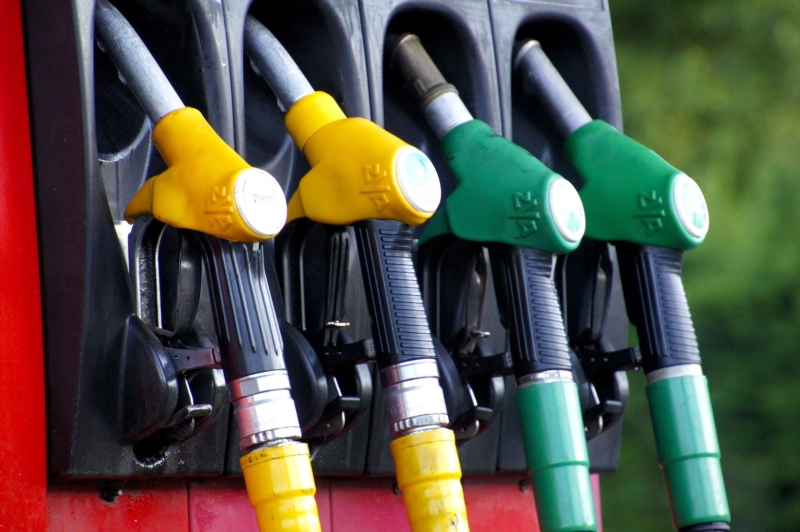 The current pandemic has strongly impacted oil prices in recent times : in fact, on Tuesday, the price of a barrel of oil fell below $ 30, which significantly impacts the price of fuel in Luxembourg .
In view of the measures taken by the governments of the countries of the Greater Region, it is obviously preferable to limit his travels to the maximum as recommended. However, the car is now one of the few alternatives for essential travel.
The price per liter of diesel has thus fallen below the threshold of € 1 with a recorded price of € 0.95 per liter. Even more unusual, the Sans Plomb 95 can now be found in Luxembourg stations at a price of around 0.96 € per liter, the Sans Plomb 98 also sees its price drop to around 1.07 € per liter.
If Luxembourg service stations remain accessible as an essential service , we invite you to be cautious and refuel only when necessary (work, travel for medical or food reasons, etc.).
Also do not forget the basic barrier gestures in order to take all the necessary precautions and to respect everyone's health. You can find all these gestures on our dedicated page .
Find all the nearby petrol stationshere .
Stay informed of the latest government measures, find the gestures to avoid and follow the evolution of the situation live in a single article .