Headline article
How to choose the car that suits you?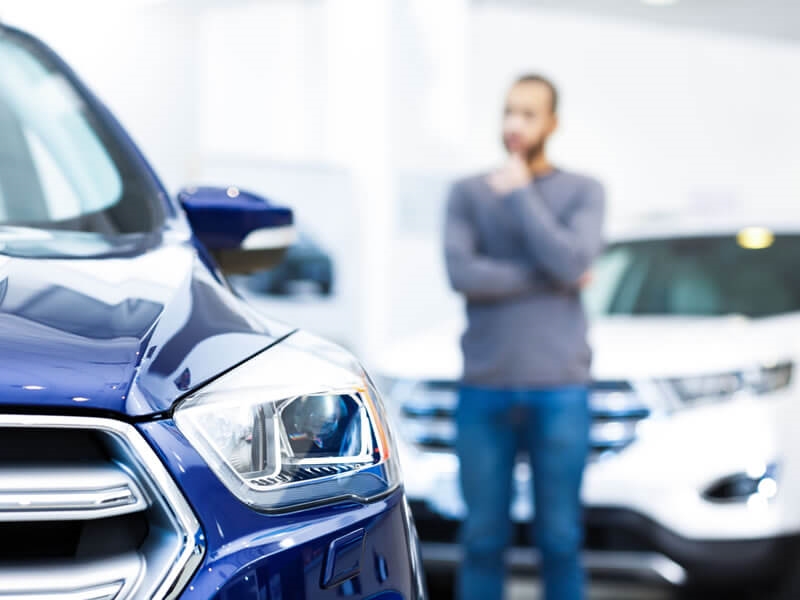 On the occasion of Autofestival, you decided to offer a new car? Far from being an expert in this field, you hesitate between several models. What criteria should guide your choice? Between aesthetic taste and imperative security, how to find the right balance? Which model and which motorization best suits your needs? To help you choose the car that suits you, here are the criteria to consider.

Choose a car format adapted to your use
First criterion to take into account, the number of people related to the daily use of your car: for example, a small city car or a compact will be largely sufficient for personal use; however, if your vehicle is used to transport your entire family, it will be better to opt for a minivan or a station wagon .
Then determine if your purchase consists of finding a primary or secondary car : in the first case, a powerful model will be preferred. On the other hand, if you benefit from a professional vehicle and that you think to use your personal car only at the weekend or during the holidays, you will be able to opt for a model which adapts to your outings: for example, an all-terrain vehicle if you are a fan of country trips, a convertible if you prefer solo ballads or two.
Finally, think about the types of roads you will use most regularly: for a strictly city use, the city car or compact, as well as minivan, may be appropriate; for driving mainly on the highway or on roads that are difficult to access, a road, an SUV or an off-road vehicle will be ideal.

Determine which power is right for you
Its choice will be based on the number of kilometers traveled on average per year, the number of daily trips, and the type of road most often traveled (city, highway, ...). Thus, if you travel more than 20,000 km per year, it will be necessary to opt for a powerful and resistant model that can ensure a good handling, and will prove reliable over time. On the contrary, for a city driving and few kilometers traveled, you can opt for a small gasoline vehicle.

Opt for a motorization that offers the best benefits
Diesel, gasoline, hybrid or electric? You have no idea of their advantages and disadvantages? Take stock before concluding your purchase:
Diesel : With better performance and longevity, diesel vehicles have the main disadvantage of being more expensive to buy.
 
Gasoline : If this type of fuel is more expensive, the gasoline car is less expensive to buy.
 
The hybrid : economical and less polluting, the hybrid car remains more expensive to buy compared to other models.
 
The electric : silent, economical and non polluting, the electric car is expensive. Its low autonomy can also be a disadvantage, especially because of the limited number of charging stations in some places.

Leverage the right equipment for comfort and safety
In recent years, technological advances have ensured safe and comfortable driving for everyone. To benefit from it, determine which options are indispensable to you. In terms of comfort, you may find it necessary to have a car equipped with air conditioning (manual or automatic), GPS, parking assistance, on-board computer, cruise control, emergency braking assistance, etc. At the level of safety , other options are available to you: rain sensor, reversing radar, tire pressure control, etc. Think about your driving habits and target the options that you feel are essential.

Determine the ideal color
If your personal tastes should guide you, other parameters can help you make your choice:
Resale : If you want to maximize your chances of selling your car quickly when the time comes, choose timeless colors such as white, gray, blue or black.
 
Cleaning : if you dread this chore, choose a less messy shade like gray; on the contrary, black and white are reputed to be particularly messy.
 
Aging : here again the gray tint seems to favor, impacts being less visible on this color. Overall, glossy paints are recommended because they are more durable. However, opaque paints are less expensive to repair.
>> This article may also interest you : Buy your car in Luxembourg when you are a frontier?