Headline article
Coronavirus: The latest web trends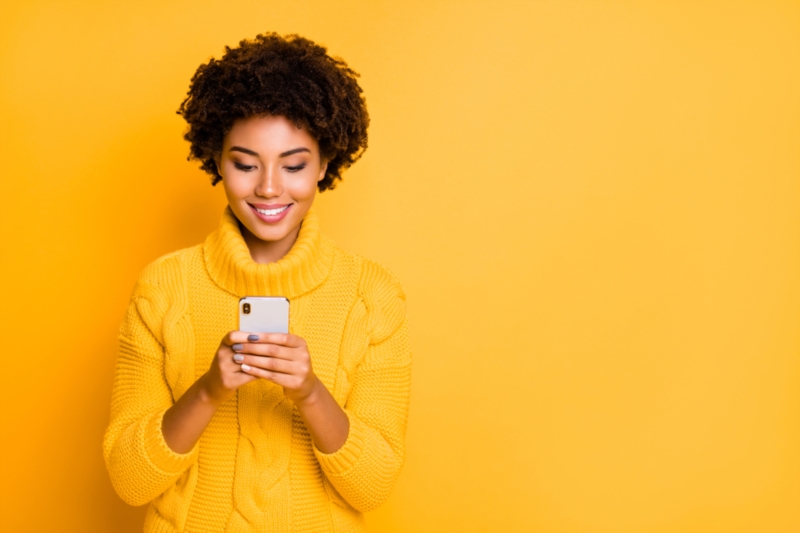 Containment and boredom definitely give ideas! Many hashtags and challenges have appeared in recent days on social networks to the delight of Internet users. Humor but also solidarity are on the program !
The #StayAtHomeChallenge : can you juggle with toilet paper ?
Many of you are probably aware of the rush to the toilet paper stores . Some footballers in confinement had fun and came up with the idea of launching the #StayAtHomeChallenge . The principle ? Juggle as much as possible with a roll of toilet paper and then mention your friends so that they too ! Many celebrities and strangers have already joined the game in just a few days !
Containment is not successful 😭 # StayAtHomeChallenge #pqchallenge pic.twitter.com/l8FzLlW3Jh

& mdash; Flexi the genius 💡 (@FlexiLeGenie) March 18, 2020
How to do without the hairdresser with the hashtag #BouleaZ
Faced with the impossibility of going to the hairdresser, some Twittos (the name given to Twitter users) thought it was good to launch a new challenge : shave your head white ! The result is unfortunately not always there, but the trend has had the merit of bringing baldness into fashion. !
At least I look like stevie ptdrrr 😭 # bouleaZ pic.twitter.com/fCfr7YyRzT

& mdash; Lenny🍥 (@lennymgnt_) March 17, 2020
The arrival of Animal Crossing : New Horizons fascinates the web
Do you know Animal Crossing ? This video game consists in leading an alternative life in an idyllic setting in interaction with other cute characters ! Peaceful game and leaving room for creativity , its arrival on March 20 on the Nintendo Switch - awaited for already several months - fascinates the web which has finally found a containment companion!
I RECEIVED ANIMAL CROSSING GO TO IN TWO MONTHS MY PERFECT CONTAINMENT BEGINS pic.twitter.com/zaNOVnFohd

& mdash; The Island Delegate Yoh (@YohOmbriel) March 19, 2020
Infallible support for nursing staff
Among our French neighbors , a new trend has set in to support nursing staff who are experiencing a difficult situation. Inspired by what was done in Italy during confinement (songs, games and entertainment on the balconies), the idea is to go out every evening at 8 p.m. on your balcony in order to applaud and encourage all the staff mobilized to fight the pandemic. A great initiative as we would like to see more often !
New tradition since the start of # confinement , at 8 p.m. the French applaud the health personnel for their dedication pic.twitter.com/S1FOjv7Dn6 < / a> #coronavirus # applause # 8 p.m.

& mdash; LesNews (@LesNews) March 18, 2020
If Internet users find a way to bring a little lightness in these difficult times, it is important to remember that the current pandemic of Coronavirus is to be taken seriously . Stay informed of the latest government measures, find the gestures to avoid and follow the evolution of the situation live in a single article .