Headline article
5 things to do as a family when it rains in Luxembourg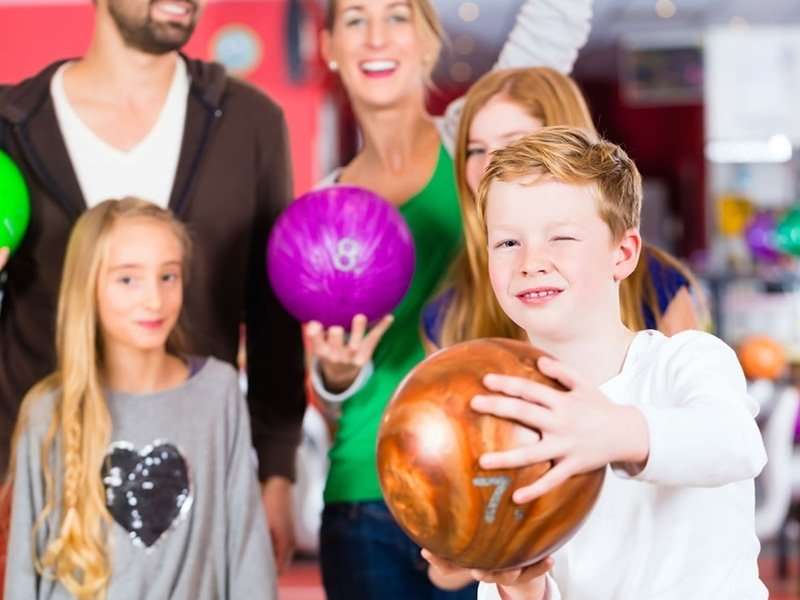 The sun is not there? It's cold ? Editus gives you some ideas to spend beautiful moments with your children, dry!
Karting
Experience thrills at Grüfflingen's covered karting center on a 720m long circuit! Thanks to the 50 karts available, fun is guaranteed since you do not have to be a seasoned rider to get to the track.
For those who do not want to ride, the place also has bowling alleys, a laser game, and offers the opportunity to practice Fun Boxing, rodeo, mini-golf 3D indoors, or to take part in a Sumo tournament.
The little ones will also find their happiness because many attractions are intended for them.
East Belgium Action, Fun & Karting Center in Grüfflingen / Schirm in Burg-Reuland (Belgium)
Bowling                    
With 20 tracks that can be equipped with bumpers to allow children to play without their ball deviates from its trajectory, here is the playground dreamed to have a good time with family.
The place is also an opportunity to try the practice of billiards, thanks to the dozen tables present.
X-Treme Bowling & Billiards - 11 Rue du Bril in Foetz
Golf
Whether you are a beginner or a confirmed golfer, LuxGolfhouse is the perfect place to work your swing! On site, you can enjoy state-of-the-art simulators, which offer training on more than a hundred courses.
The place also has an indoor green, placed on a sandy bottom, which gives the impression of practicing the discipline as if you were outdoors.
Golf enthusiasts, whether they are experienced or not, big or small, can also take courses to improve themselves. Another advantage: in the shop, you can not only test the equipment before buying it, but also have professional advice!
LuxGolfhouse - 26 Rue de l'Industrie in Bertrange
Ice skating
From September to April, the indoor ice rink of Kockelscheuer welcomes you to enjoy the pleasures of skiing.
In addition to "recreational" skating, it is also possible to take courses to take your first steps on the ice (minimum age 4 years), but also to participate, once a week, in courses of "Zumba on ice "(min age 10 years).
Kockelscheuer Skating Rink -42 Route from Bettembourg to Kockelscheuer
The National Museum of Natural History
The building houses zoological, botanical, mineralogical and paleontological collections that will fascinate young and old alike.
This museum provides a better understanding of the little-known world of scientists and naturalists who study many specimens.
25 Rue Münster in Luxembourg
This article was written in partnership with LuxGolfhouse