Headline article
4 family activities for Easter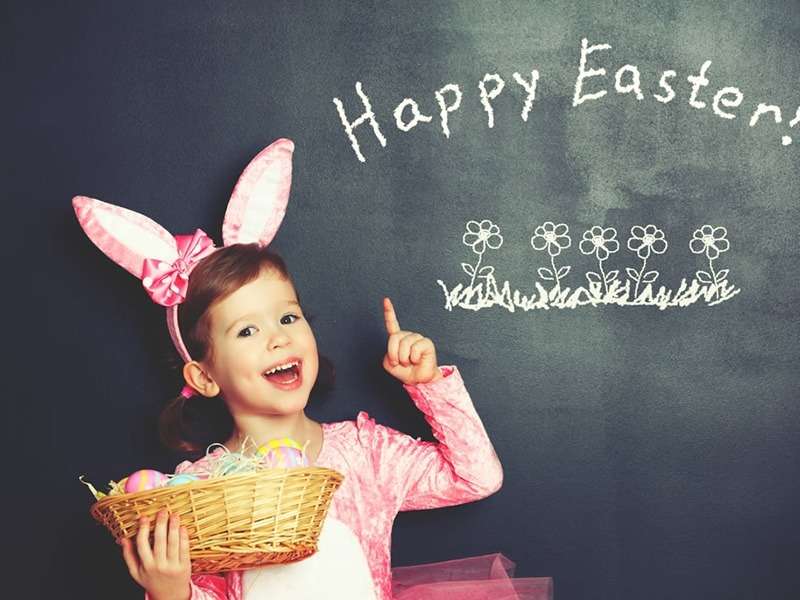 A few days before the passing of the Easter bunny, here are the different places, in Luxembourg and in the surrounding area, where your children will be able to take part in an egg hunt and get plenty of chocolate!
The beginning of school holidays in the Grand Duchy is Saturday, April 8, 2016. They will end on Sunday, April 23, 2017. To take advantage of these holidays with your little blond heads, you can have fun making your own chocolate eggs thanks to the recipe that we offer , but also, for the more handymen, paint and decorate pretty eggs .
Do you want to get some fresh air? Here are the different activities organized in the country that will delight the youngest!
Egg hunt - Villa Vauban 
In the center of the capital, the Luxembourg City Art Museum welcomes children for a chocolate hunt in its park. They will also have the opportunity, during the afternoon of animation, to decorate an ostrich egg.  

Saturday, April 15 between 14h and 16h. Participation: 10 euros.
Villa Vauban - 18, Avenue Emile Reuter in Luxembourg City
Egg hunt - Preisch Castle
Nearly 3,600 eggs, including one in gold, will be hidden in the grounds of the property. To receive a sachet filled with chocolates, the youngest will have to get their hands on 6 different colored eggs and place them in a nest made from the various plant elements present in the park.

Saturday 15th and Sunday 16th April between 10h and 12h or between 14h and 18h. Participation: 9 euros.
Preisch Castle - 2, Rue des Lilas in Basse-Rentgen (France)   
Egg hunt - Ettelbruck Tourist Office
Blond heads aged between 4 and 12 will have the opportunity to wander through the city and its shops to go in search of colorful eggs.
After this enigma-based hunt, small participants can take part in an activity where they can color eggs.

Saturday, April 15th. Two departures are planned: 14h30 or 16h.     
Tourist Office - Place de l'Eglise in Ettelbruck
Emaischen 
As every year, the event will take place on Easter Monday (April 17, 2017) will take place in Luxembourg City, but also in Nospelt, located in the canton of Capellen.
This traditional market will be an opportunity to admire and discover folklore troupes, but also to go in search of a Péckvillercher to buy: these small whistling birds are the true stars of this day and are present in number on the stalls of the potters.

Monday, April 17, in Nospelt and Luxembourg City. All day.