Headline article
Why prepare your funeral during your lifetime?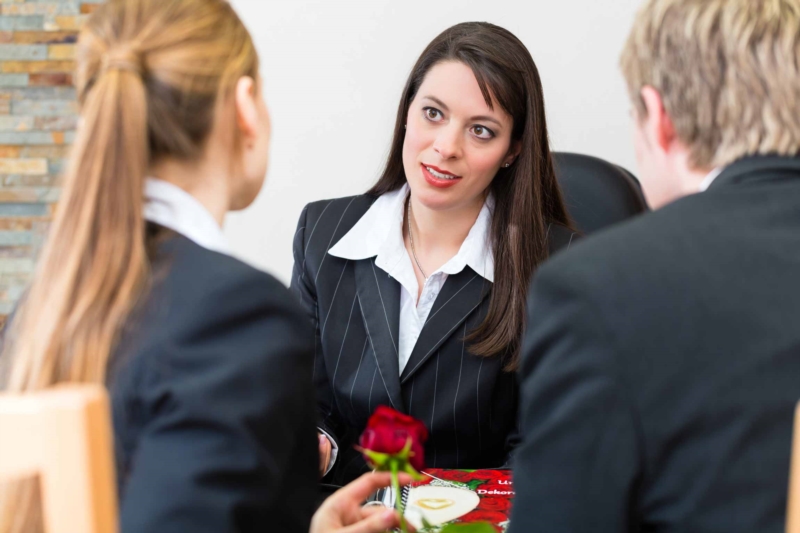 (Photo: © Shutterstock)
UPDATED SEPTEMBER 25, 2019
Reading time: 3 min
Losing someone is a painful ordeal. It is a difficult step, which is also part of life. To accompany you in these moments, you may have people to support you. Alas, in pain and rush, you can quickly find yourself overwhelmed by the steps. This is why it is useful to take the time to think in advance about the organization of your funeral, so as not to forget anything when the time comes.
How much does a burial cost?   ? How to organize the ceremony?  There are a lot of questions you may have about funerals. However, if you take the time to prepare for this event , it will surely be easier for your loved ones, when the time comes, to act in the direction of your wishes.
The cost of funerals:  a step not to be neglected
In Luxembourg, the National Health Fund (CNS) allocates a lump sum death benefit to the deceased insured . If it can cover all or part of the cost of the funeral, think about other expenses that could be added, in addition to planting or incineration: the place of the ceremony and the cost of the ornaments, the flowers or the announcements, but also the duration of the concession, its type and its location. Note that life insurance  can be considered to provide you with enough money for your loved ones to cover expenses.
Keep in mind that the choice of your funeral can correspond to different ranges of services depending on your budget . Beyond the usual funeral service, you can move towards a superior offer, which includes various services or products such as floral montages, a color photo ad in various newspapers, a high-end coffin or announcements. custom.
Share with your family your desires
Communicate with your entourage about your expectations. For the organization of your funeral, it is important to think about your desires, whether to focus on incineration rather than burial, or to testify to your faith by opting for a religious and non-civil ceremony. Type of urn, material chosen for the monument, color, desired engravings on the stele, plaques, ornaments, flowers ... Your decisions can be recorded in detail and entrusted directly to a funeral provider.
It may be difficult to discuss the subject with your family , but this discussion is essential and will be a way for you to get closer to your loved ones, involving them in something as intimate as your farewell ceremony. Evoke with them what you want to leave behind: whether it is expensive goods or of high symbolic value to you, it makes sense not to want them to return arbitrarily to your family members. You have the choice of Orally share your wishes with those around you, then write them yourself or through a notary.
And after?  How to choose the place of your last home
You want to rest in a city other than your municipality of residencein Luxembourg or abroad ? It is entirely possible for you, just like being repatriated from abroad to your place of residence. Check with the registrar: he will be your privileged interlocutor for this type of request, just like your funeral advisor.
Some people who wish to continue in the minds of their loved ones after their death sometimes prefer to convert their ashes into diamonds, or to scatter them in nature, in the sea or in the forest. It is also possible to make a jewel with the imprint of being gone.
So do not worry   : While funerals may seem impressive to organize, you are not alone and have great freedomto enforce your wishes . Do not hesitate to approach a funeral parlor to get all the information you need to organize your funeral.
This article has been written in partnership withBurg Funeral Homes
---
  ON THE SAME SUBJECT  
Join the community "Events & Family"and find even more thematic content!