Headline article
The essential equipment for a holiday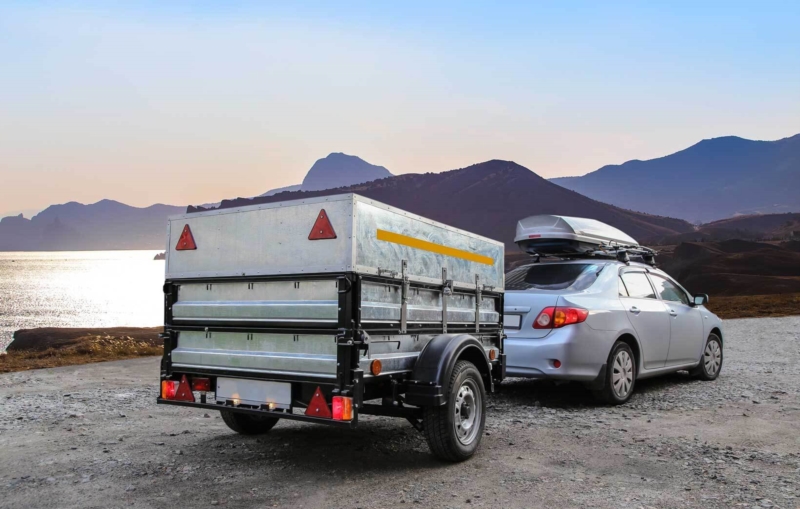 School holidays and Easter weekend usually mark the start of departures. And that's not always easy! More than just accessories, some car equipment will greatly improve your journey to allow you to travel comfortably and with confidence.  
Anticipate his hobbies  
In addition to the business for the whole family depending on the chosen destination, do not forget the useful equipment that will accompany you on your journey.
Depending on the activities you do at your holiday location, you may need to install a bike rack, and if you go in the winter, a ski rack. If the snow holidays are your preference, you will probably be investing in chains for your tires, as well as in jumper cables, which are often welcome in winter.
Succeed in lodging all your luggage
To avoid overloading the cabin, the roof box and trailer are the best storage options for bulky items. Mounted on bars, the roof boxes now exist in rigid or flexible form and can reach 600 liters for the longest. They must, however, be determined by the model of the car and its length. Be careful not to overload them, at the risk of losing aerodynamics.  
As for roof boxes, trailers come in several models depending on the use that one wishes to make. You can opt for the luggage trailer if you only use it for the holidays, or for the multipurpose trailer if you intend to use it later for other purposes. Do not forget to register it with a number identical to that of your car.  
The little things that make life easier
It happens that we miss important objects, such as the first aid kit. It is nevertheless useful in all seasons and on all occasions. Take mosquito nets if necessary and an electric cooler, to connect to the cigarette lighter. Do not forget the survival blankets in case of glitches and the trunk cover if you want to bring your pet. For the comfort of all, think of car seat protectors and car organizers that will allow everyone to have at hand all that is needed for entertainment.
Finally, check that you have a box of spare bulbs and fuses in the car, as well as a safety triangle, fire extinguisher and reflective vests. Ask beforehand about the mandatory safety equipment in the countries you cross.