Headline article
7 tips to protect your car from the cold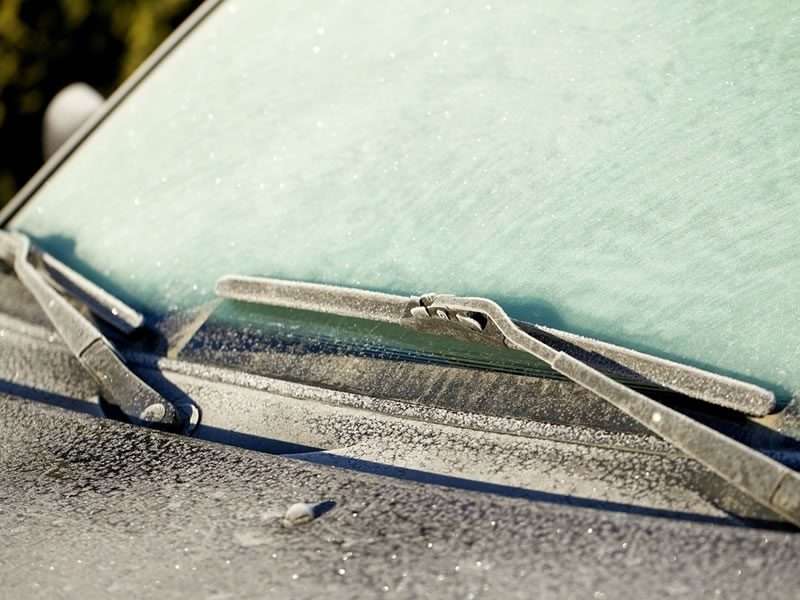 Cold temperatures, snow, ice ... Cars are under severe stress during the winter . To allow them to pass it without trouble, here are some useful tips.
1. Alcohol (for the car)
To avoid having to scratch your windshield before driving in the morning, clean it the night before with 90 degree alcohol.
By cons, do not rely on hot water to thaw your windshield: do not pour over it, the difference in temperature could burst the window.
2. Potatoes and onions
To avoid having to take out your scraper, go into your kitchen and go out with potatoes and onions. Cut them in half, then rub them against the windows, they will defrost them .
In the evening, to limit frost, you can also rub an onion on your windshield: you will thus gain a few minutes the next morning, by not having to scratch it.
3. Shampoo
To avoid fogging , especially dangerous since it prevents any visibility, apply shampoo on the inside windows of your car. You can also do the same with dry soap.
4. White vinegar
To protect your wipers from the cold , which can quickly crack when temperatures are polar, wet them with white vinegar. You can also use glass cleaner spray.
5. Adhesive tape
To avoid a blocked lock , tape the lock so that frost can not get inside. Otherwise, nothing beats a good old method: heat the key before inserting it into the lock.
6. Freezing bags
So that your mirrors are not frosted , and if they do not have a self-defrosting function, take out zip freezer bags. Use them to surround your mirrors, they will be intact in the morning when you take the road.
7. Homemade antifreeze
Fill your washer with traditional liquid mixed with antifreeze. You can easily prepare this yourself, with 2/3 demineralized water, 1/3 alcohol, and a few drops of dishwashing liquid .