Headline article
Garden in August: advice and work to be done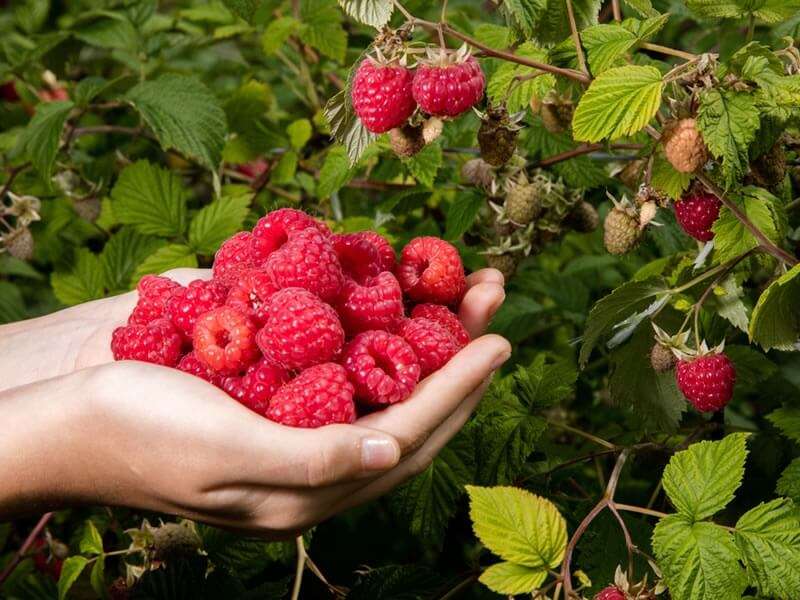 Even if it's the holiday season, it's not the fact that it's the flat calm in your garden that continues to demand your full attention. What's more, it's already time to start preparing the fall season!
Dahlias and roses , well supplied at this time of the year, are particularly threatened in strong winds: we must therefore think of guarding them .
 
Do your climbing plants start to take up a lot of space? Prune them and place stakes so they do not spread everywhere.
 
All of your faded flowers are to be carved : by doing so, you will promote the formation of new blooms.
 
The time has come to sow biennial plants such as forget-me-nots and thoughts. Autumn blooming bulbs are also planted in August (cyclamen, crocus and crocus).
 
If you can, transplant in the evening when the sun begins to set . Moreover, in the days that follow, and because of the heat, think of watering your new plantations more than usual.
 
If it does not rain for several days and it is extremely dry, do the same with your other plantations, which suffer from heat.

Harvest tomatoes, zucchini, potatoes, beans, beets and cucumbers.
 
Pick all kinds of cabbage, leeks, lettuce and arugula
 
Sow root vegetables such as carrots, radishes, turnips and white onions. Do the same with spinach.
 
Do you have tomatoes? In order for them to ripen faster, they must sunbathe. If they are covered with leaves, consider removing them so that they are exposed to light.

Harvest raspberries, cherries, apricots, plums and figs.
 
Plant the strawberries.
 
The time to harvest apples and pears is approaching. It may therefore be wise to stake certain branches of these trees, so that they do not yield under the weight of the fruit.
 
If some fruits are damaged, detach them so that their disease does not spread to those in good condition. Burn them then. Do the same with the fruits fallen to the ground.

If you have a compost in the bottom of your garden, and it is particularly hot, remember to see that it is not drying. If so, hydrate it!
 
Your lawn, when the weather is dry and scorching, it is better to mow flush to avoid it does not burn. If you see some holes, fill them by sowing sod.

With the outside heat, the temperature in your habitat goes up. It is therefore advisable to water your plants more than usual , especially those located near the windows.  
 
You do not have time to garden ? Ask a gardener who can make your green space a sublime place!