Headline article
Our tips for getting to essential stores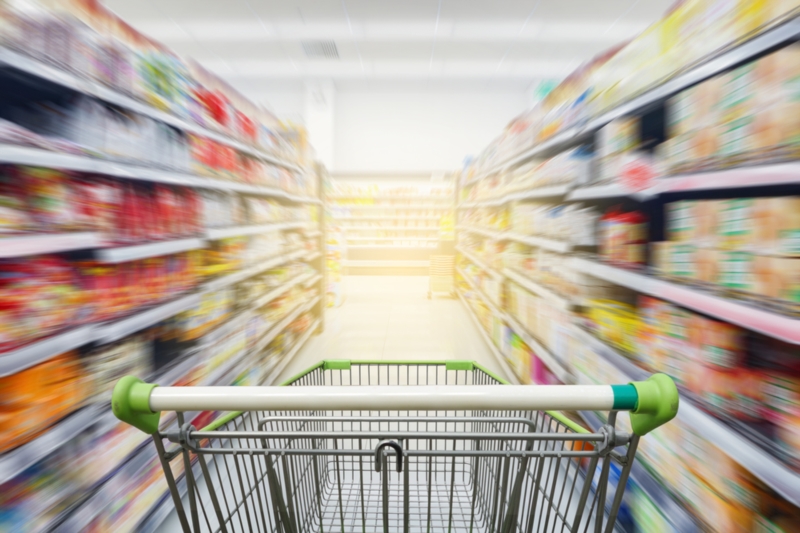 While the Luxembourg government has recently decided to close non-essential businesses, access is still possible to the following signs: health structures in case of emergency, food shops, pharmacies and gas stations.
We explain how to get there safely.
No matter what move you make, always keep in mind the life-saving gestures : be sure to maintain a safety distance of at least 2 meters between you and another person, avoid physical contact as much as possible and wash your hands well with soap as soon as you return home. It is recommended to wash your hands every hour.
You can go to health facilities in an emergency and for procedures that cannot be postponed.
When it comes to food businesses , it's important not to panic and not to stock up on too much. These stores are very often restocked, so there is no need to worry. Be respectful of others.
The pharmacies in Luxembourg , sometimes overwhelmed, also welcome you in compliance with safety rules. Our only advice ? Buy only what you need.
As for petrol stations , equip yourself with a towel to serve yourself at the pump because it is a risky place due to the high frequency of this type of trade.
Note, all of these businesses " essentials Are likely to adapt their schedules for seniors and other needy people.
To conclude, we remind you that a person who carries the virus can infect up to 3 people in a few days. So both for yourself and for others, respect the rules of hygiene.