Headline article
Coronavirus: Watch out for scams!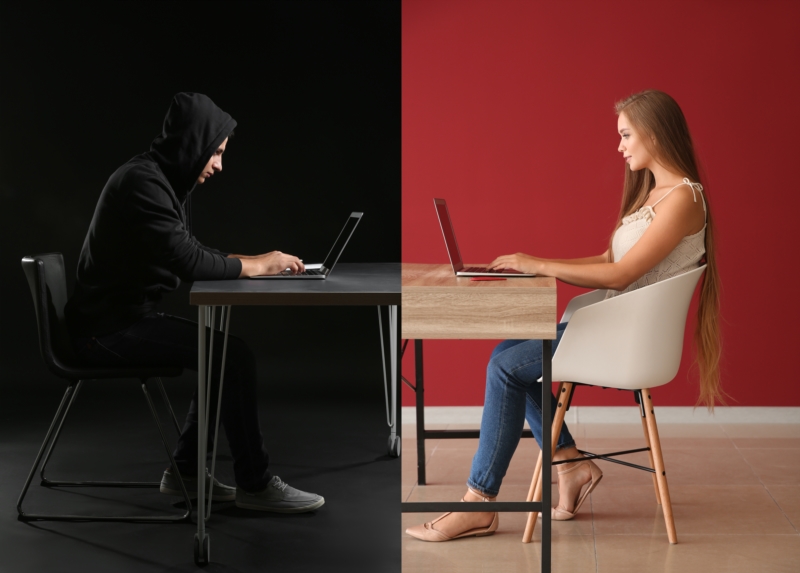 You could see it all around you : coronavirus is hitting more and more countries. Unfortunately, in addition to respecting precautionary measures in force , you also need to protect yourself from some dishonest people. Indeed, scams linked to this virus are blooming.
Masks sold very expensive, fake agents ringing at your door, selling drugs online, there are many scams in circulation right now. Take care !
Online sales
Take extra care when surfing the internet. Counterfeit products, mainly drugs, are sold on many sites. Masks, sometimes not even standards, are also sold at exorbitant prices. The stolen amounts can be counted in the hundreds, or even in the thousands of euros for the biggest scams of them.
False agents
Malicious people pretend to be false police officers or doctors who come to warn you of the risks of coronavirus. They then try to rob you. Be vigilant and ask them to prove their identity ... When in doubt, do not open your door to them.
False displacement certificate
The authorities quickly alerted and continue to regularly alert about the scams linked to the displacement certificate. At first, the scammers acted only on the net. Today, they are also trying to sell you false certificates in the field. be careful !
Vaccine
Finally, to date there is no vaccine to protect or cure the coronavirus. Therefore, any presentation of products of this type is false commercial practice.

Over the days, new scams are born and the old ones keep increasing ... We invite you to be very careful!
If in doubt, do not hesitateto contact the Grand-Ducal policedepending on the canton in which you live.