Headline article
Long distance removals: how to organize?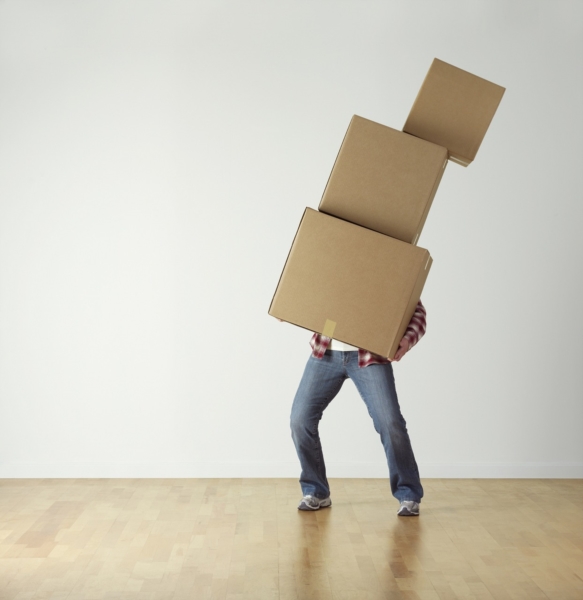 (Photo: © Shutterstock)
SEPTEMBER 25, 2019
Moving is a big change in a life. These kinds of events cause stress, but also worry and arguments. This is why it is essential to organize well, especially when it comes to a long distance move, not always easy to manage. How to be ready on the day?
Leave no room for improvisation

Abroad or at the other end of the country, the key to a successful long distance move is the organization , as preparing for it generates stress and expense. And if you take it at the last moment, you risk forgetting many important elements.
Ideally, it is best to start preparations at least three months in advance. This will give you time to complete all the necessary administrative procedures and, above all, to make your cards with complete peace of mind.
A long distance move often involves several trips between the current home and the future home, for small jobs for example. Use a retroplanning to plan your trips and be sure to meet deadlines.
If you have children , take the time to talk to them. Explain to them why it is beneficial to move so far, and expose all the benefits they will gain from this change. Preparing children psychologically is very important. If you do not, the transition could be too brutal for them.

Alone or with professionals ?

Here is one of the most important steps of your move. Indeed, several options are available to you: you can either move alone or call in professional movers. If you decide to manage solo, know that this is the most economical solution, from the moment you have the opportunity to appeal to (reliable) friends to help you.
Of course, unless you own your own truck , you will have to rent one. Do not forget to reserve a parking space to park the vehicle during loading / unloading. Know that there are formulas to rent a utility one-way and return it in the city of arrival.

On the other hand, if you want to simplify the task and save time, it is better to call on a moving company . Many packages are available and you can choose different options depending on your budget and your needs (cardboard, driver ...). Play the competition to get the best rates.
Think also of grouped moves , which allow to share the expenses related to the transport between several homes, provided however to be flexible on the chosen dates.
Lighten up as much as possible
This may seem superfluous as advice, but ideally, start preparing your cards a month before the date of departure. Pack each object well and protect the most fragile. You will make a lot of road and it would be unfortunate that there is scrapping.
Sort out and try to destock in advance (flea markets, donations ...) in order to take with you only essential or personal effects with a high sentimental value, it will be more convenient and you can easily re-equip on place thereafter. This will also allow you to optimize costs by reducing the volume and weight of your business.
Overflowed? Experts can help you organize your move.
Find a professional with Editus
---
READ ALSO
> Moving: what are the steps to take?