Headline article
4 tips for selling your home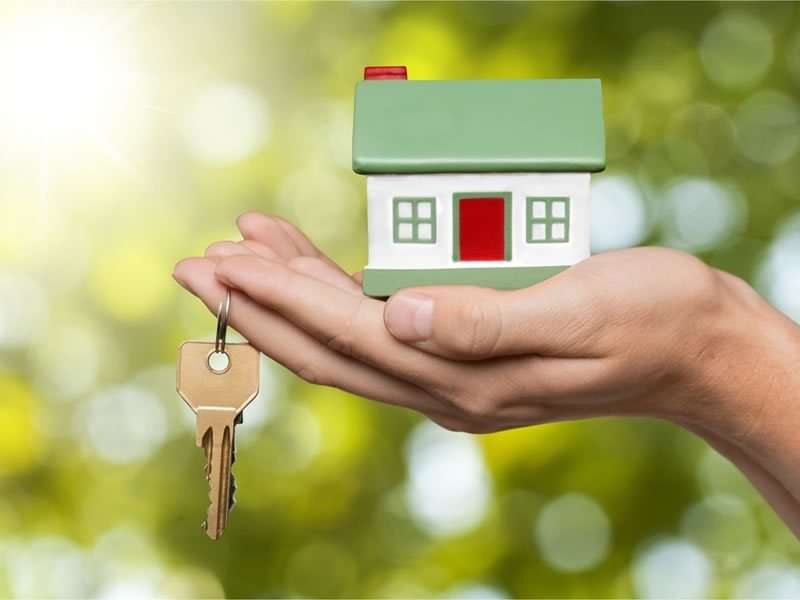 Like the purchase of a house or an apartment, its sale is prepared just as meticulously. To put the odds on your side, and sell your property as quickly as possible and in good conditions, here are some tips.
Repair the damage and refresh your interior
A leaky faucet, a small task on a wall ... Even if it is tiny degradations that you do not see anymore, the eye of the visitor will undoubtedly be attracted by these details. For him, it will surely be a negative argument for buying your home, or a way to lower the selling price. To avoid any nasty surprises, take the time to do some small jobs .
If necessary, also give a stroke of paint . Choose white, it's a color that everyone likes.
Finally, a great cleaning of your habitat is essential : a movable property looks healthy and well maintained.  
Store and start emptying your house
Like a dirty and poorly maintained home, a misplaced house will give the potential buyer a bad impression . Everything must go through: the kitchen, the living room, the bedrooms, the cellar, and even that little closet you never open!
The smallest square centimeter of your home must be accessible and visible to visitors. Beds should be made, children's toys should be tidy, dishes should be cleaned - everything must be perfect!
Instead of waiting for the last moment, this period of visits is also an opportunity for you to think about your move and start your cards . Also get rid of some furniture and any personal decoration (wedding photo, poster of your child's favorite singer, etc.).  
Set the right price
Not always easy to define, the solution is to ask several real estate professionals to give you an estimate of your property. You will be able to compare their answers and set the right price. Because if you overestimate the value of your home, it may not sell in a timely manner .
Opt for an agency
Do not want to ensure visits and administrative procedures? Call a real estate agency , who will do it for you. Be sure to choose an agent who takes the time to listen to you, and whose agency has good visibility .
Remember to check that your home is well highlighted by the agency you have chosen: beautiful photos, virtual tour, presence of the good in the window and on the internet ... Do not leave anything to chance because, after all, you pay for a service.