Headline article
8 reasons to hire a chartered accountant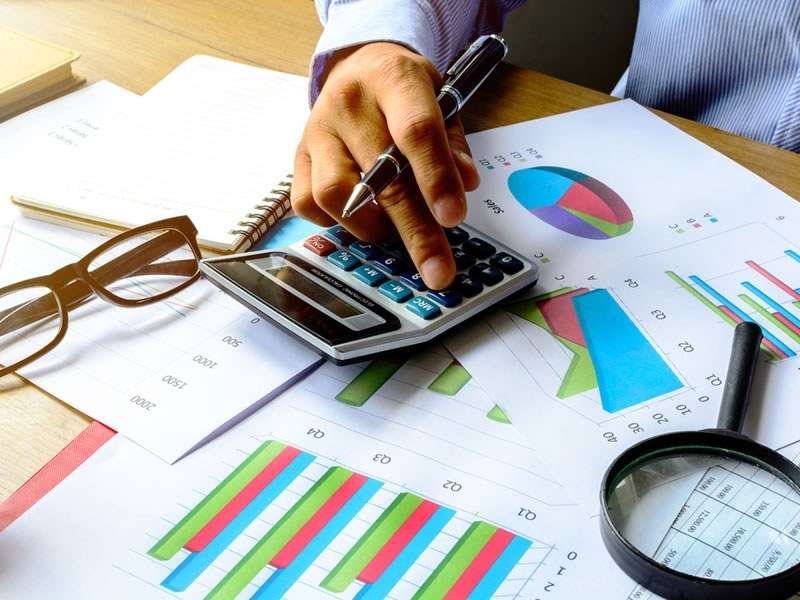 As a business owner, regardless of size, you are required to keep accurate bookkeeping. An alternative, however, is available to you: you can entrust this task, which requires the rigor of a chartered accountant. To convince yourself that help can be helpful, read on!
Versatility
In addition to being able to provide information and help with financial and accounting matters, he is also competent to provide you with answers to legal or social questions.
With you, he will consider all possible options to help you make the best decision, regardless of the area involved.
Accompanying every moment
Financial problems, redundancies, etc. A qualified professional will be able to tell you the solutions available to you to go up the slope following this complicated period.
He will also be competent to provide you with periodic reports on the state of health of your company.
Deadlines respected
If in a large company, an accounting department is usually present in-house, this is often not the case in small businesses and SMEs, where a dedicated person has the mission to perform, when it is not the manager himself. If the employee is absent from the company for a few days, he or she may be delaying accounting.
If you use an accountant, this will not be the case: what to avoid the risk of penalties.
Errors avoided
By entrusting an accounting mission to a qualified professional, some blunders can be avoided because he has advanced knowledge in accounting and management.
Focus on your business (and save time)
By outsourcing your accounting, you (or the accounting employee) can fully focus on your business and the business that brings real added value.
From this, it necessarily results in a gain of precious hours since you no longer have to focus on your numbers. Moreover, since he masters the laws, he will take much less time than you to interpret them.
Time is money
Not only will you save time managing your records and other priorities, but what's more, adding an accountant can save you money. More hours to devote to your business, fewer penalties to settle because fewer mistakes ... What a bonus for you!
A global view of your company
By being aware of everything that goes on in your business, the designated expert will be able to provide you with the visibility you can sometimes miss. What to apprehend and optimize your business.
An advisor
When the time comes to make strategic decisions, it is sometimes difficult to take a step back. Your accountant can then be a great help and help you make the best choice. This being the case, know that even if he gives you his opinion, you are in no way obliged to follow him.
Accounting software, another option?
Some companies prefer to opt for an accounting software rather than using an accountant, for the sole purpose of limiting their expenses.
Small flat, its use can sometimes be complicated, and your accounting is riddled with errors. To be certain of your move, it is better to turn to a qualified professional who will take care of your accounting rigorously.