Headline article
The 3 essential accessories to spend the winter warm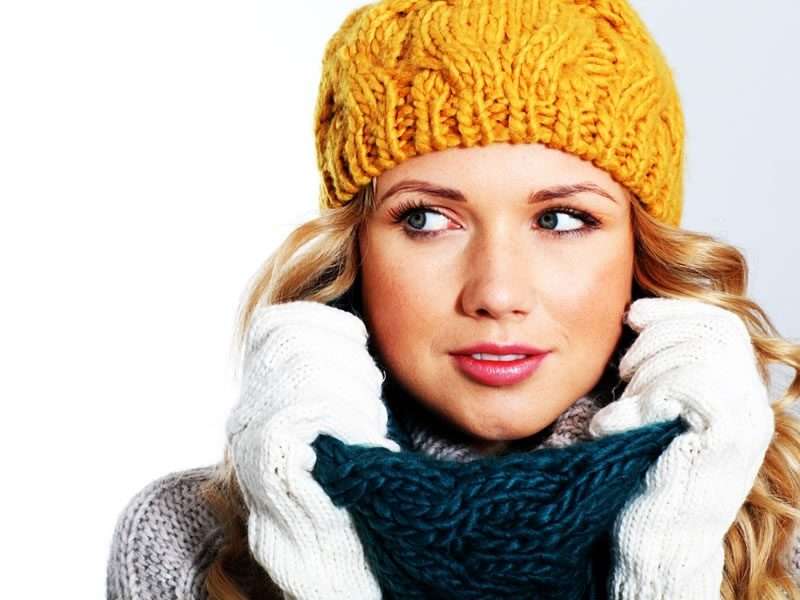 To face the cold, a coat is not always enough! To warm up, also bet on three winter-specific accessories . They will bring you warmth, but also style!
A scarf
The scarf is the accessory that you must have in your wardrobe to survive the polar temperatures. To vary the styles, and match them to your outfits, it is even useful to have several, in different colors.
For the material, choose a wool scarf . If you want something more elegant, but just as hot, turn to cashmere, silk or pashmina.
The trend of this winter : the big scarves. For a casual style, wrap around your neck with the scarf, and drop each end to different heights. An asymmetry that will give you the look!

A hat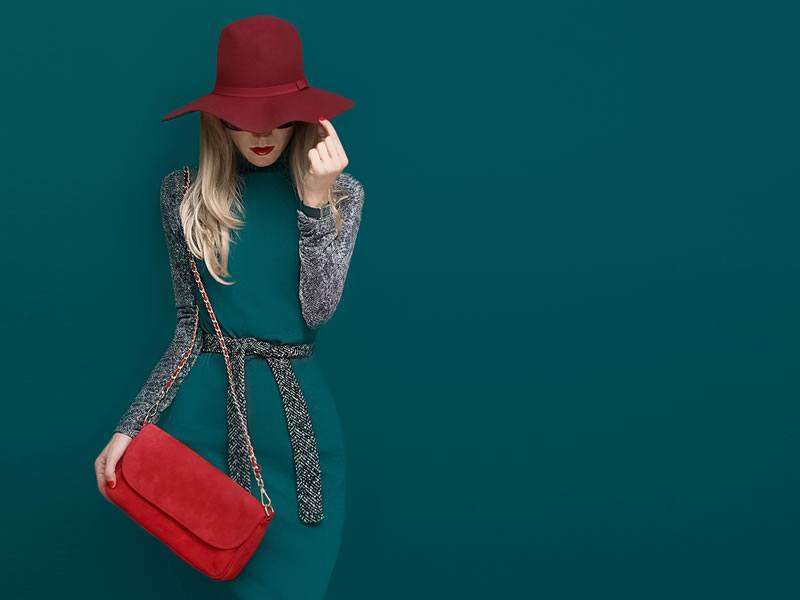 To keep your head warm, the hat is ideal. Timeless, there are many models today, in different styles and colors: the pompom cap, the cup, and so on.
For the colder days, bet on the hat too , it will bring a staggering note to your look.
The trend of this winter : for a trendy style, opt for a knit sportswear hat. On the hat side, the bell hat is the essential piece of this season: it will bring you a British and feminine style.

Gloves
To protect your hands from the cold and the wind, put on a pair of gloves. Choose an elegant and timeless model in a neutral color (black, brown, beige), to be able to match them with any coat. 
The trend of this winter : the leather gloves. Warmer than those in wool, they will bring a touch of sophistication to your outfit.