Headline article
8 techniques to NEVER slip his tights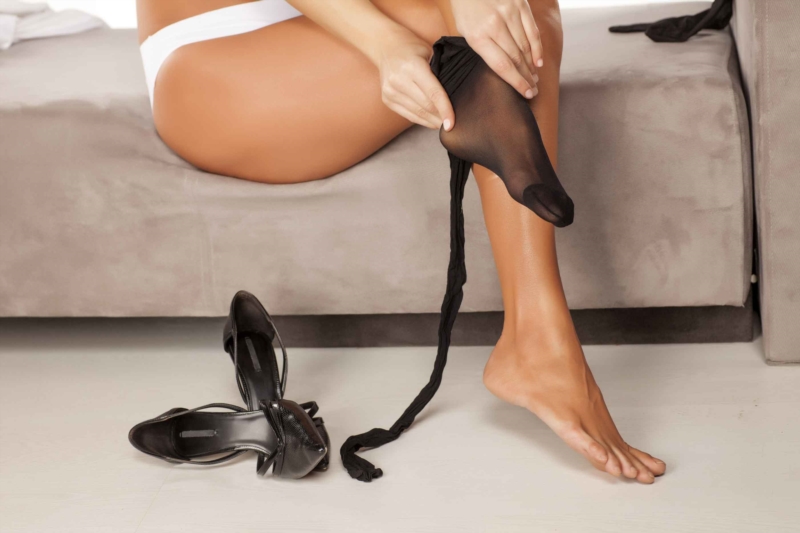 Essential accessory present in all our wardrobes, the panty knows how to sublimate our legs while protecting them from the cold. Its choice may be complicated, however, given the variety of products on offer. Most of us have been confronted with this great moment of loneliness that occurs when we realize at the last moment that our tights are spun ... How to permanently eradicate this problem?
Do not hesitate to invest in quality tights
The first factor to consider when buying a tights is the number of deniers indicated. The denier is the unit of measurement used to evaluate the degree of resistance of a fiber. The higher the number, the stronger the product.
This value varies enormously from one model to another. There are tights between 10 and 15 deniers which will be very thin and perfectly recommended for summer use. They will unfortunately be very fragile and will spin at the slightest opportunity. Models with 50 deniers are durable and compatible with machine wash. They are therefore particularly easy to maintain and pleasant to wear on a daily basis.
Finally, some totally opaque tights are between 60 and 100 deniers. For these products, it will be necessary to be particularly attentive to the chosen size. Indeed, by offering such a high resistance, these tights tend to lose elasticity. To afford a tights that will withstand time, we must avoid choosing models with a number of deniers less than 20.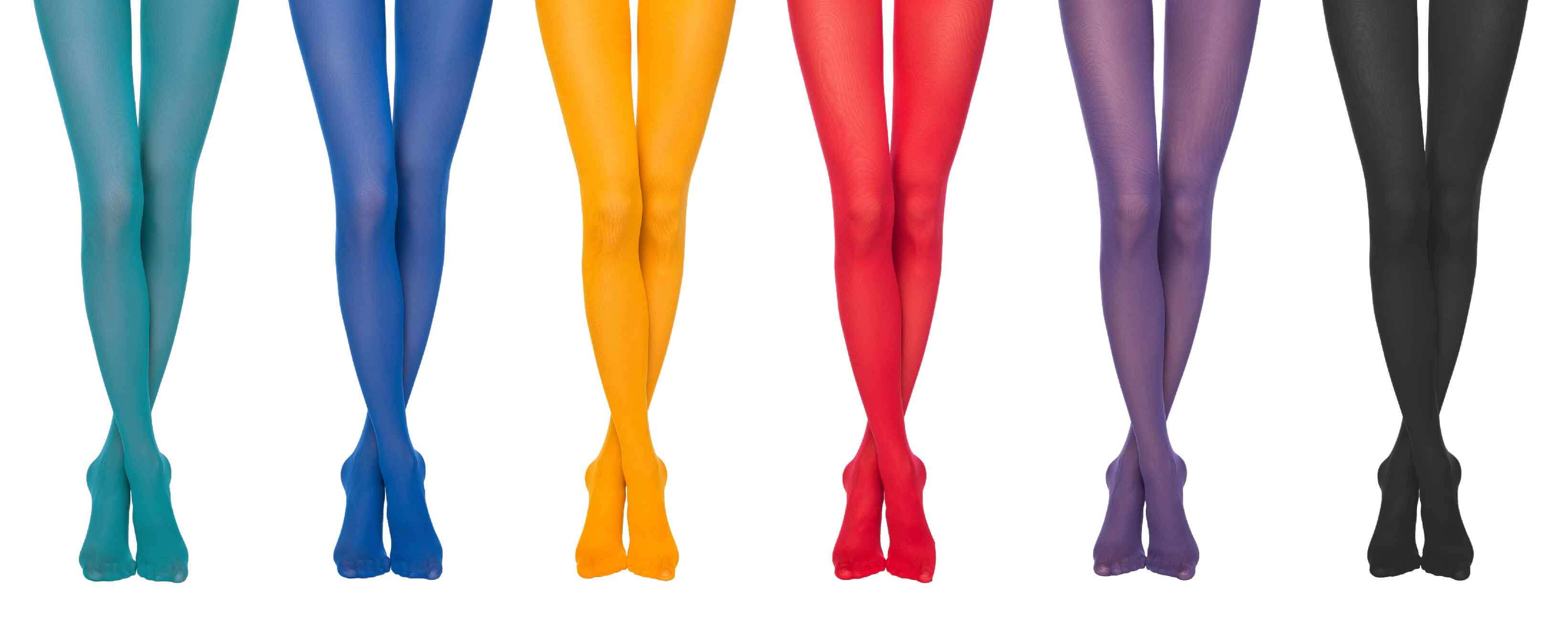 8 simple tips for everyday use
1. Store your tights in the refrigerator
When you buy a new pair of tights, have the reflex to moisten them and put in the fridge overnight in a small plastic bag, the cold has the distinction of making the fibers more resistant.
2. Take care of your nails
Whether hands or feet, be sure to bring them a very particular care . They must not be too long and perfectly filed to avoid clinging to tights.
Feel free to wear gloves if necessary to put on your pair of tights in the most gentle way possible.
3. Use and abuse lacquer
Lacquer is a perfect ally to strengthen the fibers of your tights.
Spray them generously after each wash to see how strong they are.
4. Avoid machine washing
To maximize the life of your pantyhose, wash them gently and prefer manual cleaning.
Use delicacy by focusing on carefully mopping rather than twisting to wring.
5. Choose a size above
To avoid a tension that weakens the fibers, do not hesitate to choose your tights a size above your actual size.
6. Remove your jewelry
Nothing is worse than the stone of a ring that gets caught in the fibers of a pantyhose.
Removing all of your rings before putting on your tights will help you avoid a lot of unwelcome problems.
7. Be careful when putting on your shoes
Another strategic moment, and often synonymous with sticky spun!
Pay special attention to zippers that leave indelible marks on your new tights.
8. Choose wisely your underwear
Favor the cotton panties that stay in place and do not score too much under clothing.
Forget the silk lingerie that tends to slip under the tights, and you must go back regularly.
When the accident happens despite everything
If despite all these tips, you realize that your tights are spun, do not panic! In order to limit the damage, always keep a bottle of clear nail polish in your purse. By applying it carefully on the damaged part, you will prevent it from becoming more stringed.
Manufacturers work every day to improve their products and tights are increasingly comfortable and resistant. These last years have been marked by innovations that have reinvented this product, giving it unequaled comfort and resistance.
There is no doubt that the coming years will see the appearance of novelties that will perhaps one day invent an impervious tights, able to resist for years!
-------------------------------------------------- -------------------------------------------------- -------------------------------------------------- ----
Read also :
> Our tips for ironing a shirt
Find all our fashion and shopping guides
Posted on October 16, 2018.