Headline article
The Luxembourg City Film Festival has kicked off!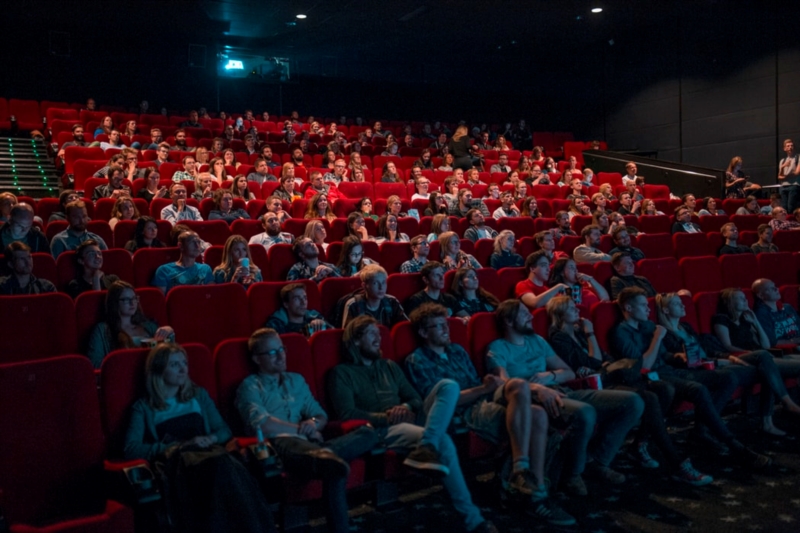 The city of Luxembourg will live to the rhythm of the Luxembourg City Film Festival from 05 to 15 March 2020. The country's official festival, jointly supported by the Ministry of Culture and the City of Luxembourg, is already celebrating its 10 th anniversary !
More than 130 screenings in official competition presenting the best of international cinema, feature and short films, documentaries, fictions, events ... This is what awaits the festival participants again this year.
The appointment of the 7th art in Luxembourg
LuxFilmfest promises quality artistic content every year: in addition to exclusive screenings, the festival leaves dark rooms and offers various events, meetings, exhibitions and debates.
Local and international reach
The Festival plans to provide European and even world previews, and six prizes awarded by an international jury will be awarded during the event, in the presence of the international press.
You will also find in the programming of national productions and documentaries submitted to the international jury, and a 'Discovery Zone' will highlight new talents, exclusive screenings and occasional meetings with players in the sector.
An event for adults ... and children !
You want to share your passion for cinema with your children and give them taste the 7th art ? Young audiences will not be outdone during the festival : the event will offer workshops and screenings for the youngest. They will also have the opportunity to meet film professionals, actors and directors.
Practical information
Find the Festival's screenings, events, evenings and masterclasses in the partner broadcasting locations: Kinepolis Kirchberg, Ciné Utopia and the Cinémathèque de la Ville de Luxembourg. The full program is available on the official Festival website: www.luxfilmfest.lu
11b, Place du Théâtre, L-2613 Luxembourg-city
+352 47 08 95 1