Headline article
The latest trends in the web and social networks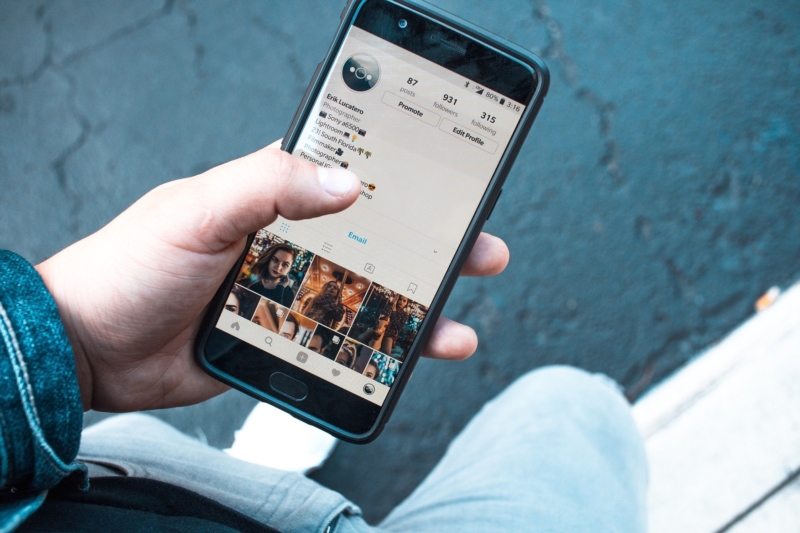 Containment and boredom definitely give ideas! Many hashtags, challenges and tips have appeared in recent days on social networks to the delight of Internet users. Humor but also fitness are on the program!
Take advantage of confinement to get back in shape !
Can't go to the gym right now but that doesn't mean you can't get back into sport ! Many videos are blooming on YouTube to give you a sports routine and not let you go during confinement !
Test your reflexes with the #gesturechallenge
Many users had fun challenging each other at #gesturechallenge ! The goal ? Use an Instagram filter available in story to reproduce the gestures indicated by the filter and then mention one or more friends once it is done. To access the different filters , you will have to browse the filters made available by Instagram and type " Gesture challenge " Note that the challenge is also available on TikTok . Are you up for the challenge ?
Spread your musical culture with the 30-day song challenge !
You may have seen it in your friends' Instagram stories , this challenge consists in naming a song a day ! The principle is simple: you just have to put in story the image below, one day corresponds to a song that you like and which has a particular characteristic (example : a song that has a number in its title). The concept therefore allows you to discover your musical tastes while discovering new artists in your friends' stories !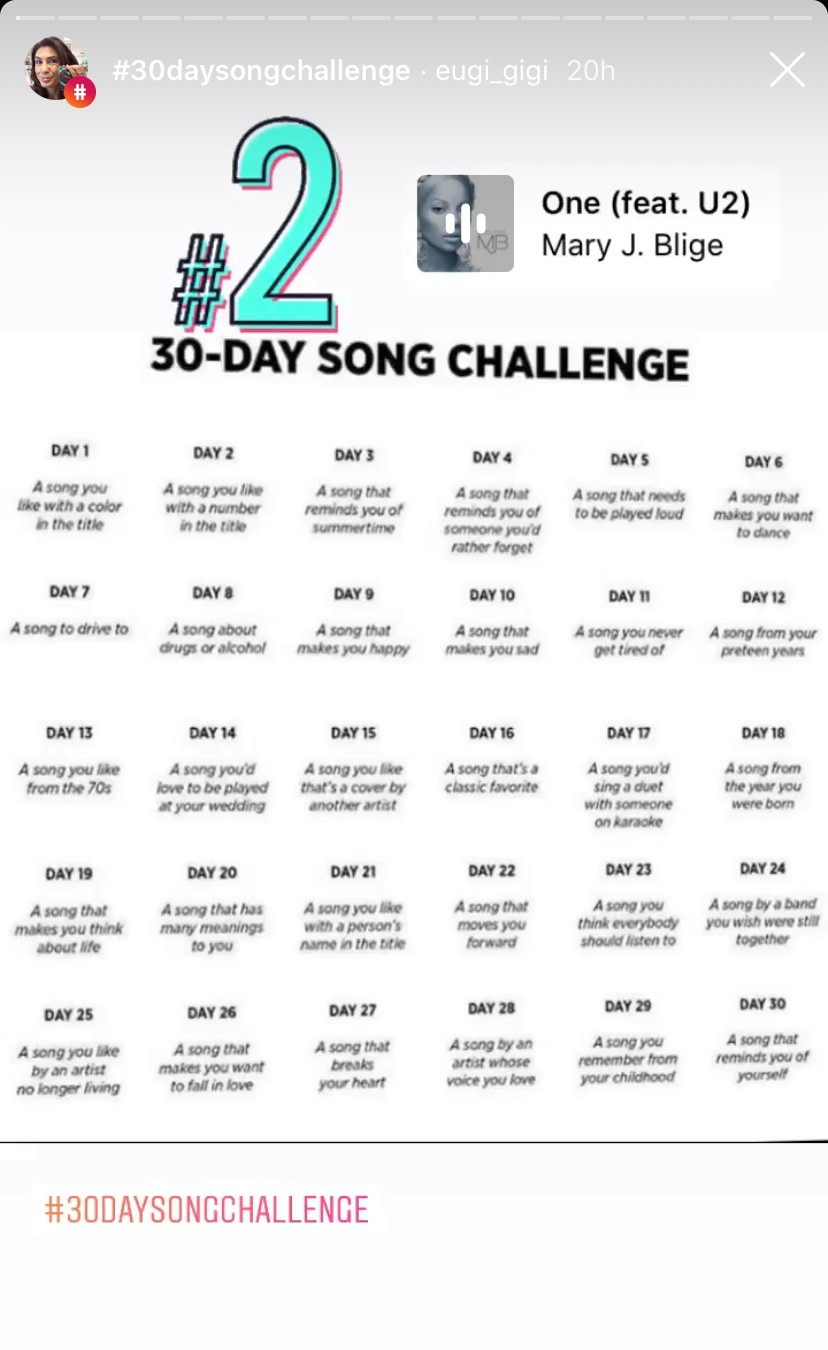 If Internet users find a way to bring a little lightness in these difficult times, it is important to remember that the current pandemic of Coronavirus is to be taken seriously. Stay informed of the latest government measures , find the gestures to avoid and follow the evolution of the situation live in a single article .