Headline article
I move ! And my mail?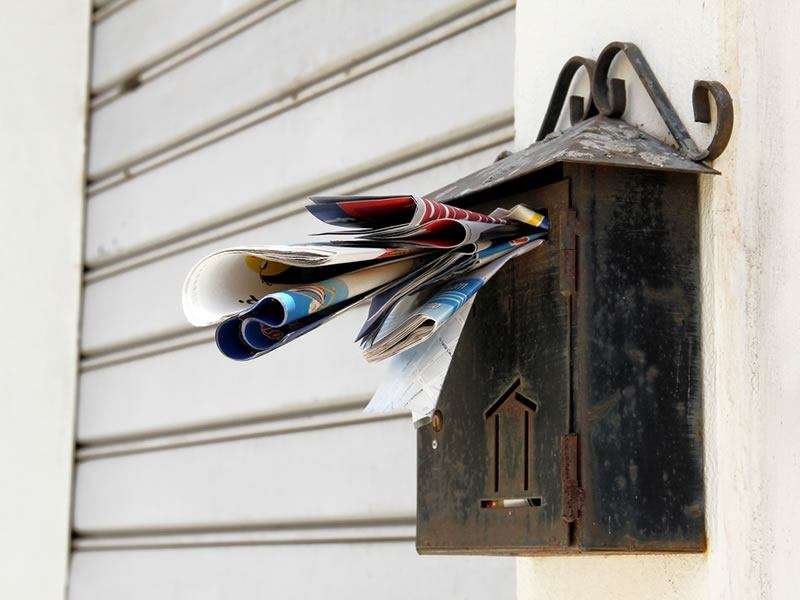 It's official, you're moving! The new apartment or the new house? Found!
Works? Finished!
The furniture ? Ready to be mounted!
The cardboards ? Facts!
But have you thought about your mail? If it is not the case, think about the forwarding service! 
When you move, opt for the return shipping service and give yourself time to notify your contacts of your change of address. Thus, you do not lose any mail and you inform as and all your address book of this change!
The forwarding service allows you to forward your mail easily and quickly to your new address from the desired date and for the duration of your choice from 30 days up to a maximum of 1 year!
Thus, you will not miss any invoice or letter ! You may also have your newspapers resold free of charge, by contacting your publisher directly to provide your new address.
Subscribe to the forwarding service!
You have three ways to apply:
With your factor: During his tour, let him know of your need to subscribe to the forwarding service and complete the application form.
In a post office: Choose the post office of your choice and subscribe to the daycare service, our agents will guide you.
Online: On www.eservices.lu , log in to your account or create your authenticated postal address by subscribing to the service.
You will find all the necessary information about this service and prices on www.post.lu , so do not wait and do not waste another minute!  
The extra tip
Remember to subscribe to this service a few days before your move , 3 working days before the desired start date are sufficient!
This article has been realized in partnership with POST Luxembourg