Headline article
Pass your A1 license in Luxembourg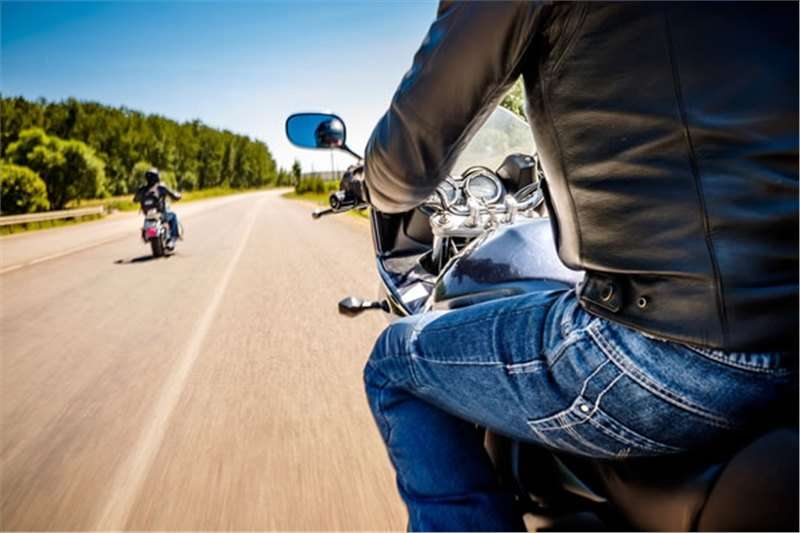 To be able to drive a 125cc two-wheeler, you must hold the A1 license. If you want to pass it, here are the regulations in force in Luxembourg.
With the A1 license, can I drive what type of gear?
A motorcycle whose engine has a maximum capacity of 125cm³ and a power not exceeding 11kW
A moped up to 50cm³
A light quadricycle (max 50cm³)
A tricycle whose power does not exceed 15 kW
When to pass the permit?
Class A1 driver's license registration can be done at the age of 15.5, but it can only be 16 years old .
When applying for registration, several documents must be provided to the Ministry of Transport :
A request with your surname and first names, your place and date of birth, as well as your place of residence. This application is to be signed by the candidate or by his parents if he is a minor.
A recent passport photo
Certificate of residence
A medical certificate attesting to your physical and mental fitness to drive
An excerpt from your criminal record (if you are an adult)
A tax stamp
Theoretical and practical lessons
The candidate has the obligation to complete 12 hours of class before taking the theoretical exam . However, it can only follow 6 if it has been licensed in another category in the last 12 months.
On the practical side, the future rider must follow a minimum of 16 hours of driving . At the end of this training, he can then submit to the practical test to obtain the precious sesame to roll. The event is organized by the National Society of Motor Traffic (SNCA).  
The license in hand, the certificate of apprenticeship is then validated and acts as a license to drive the vehicles mentioned above. Attention, however, because it is only valid in Luxembourg.